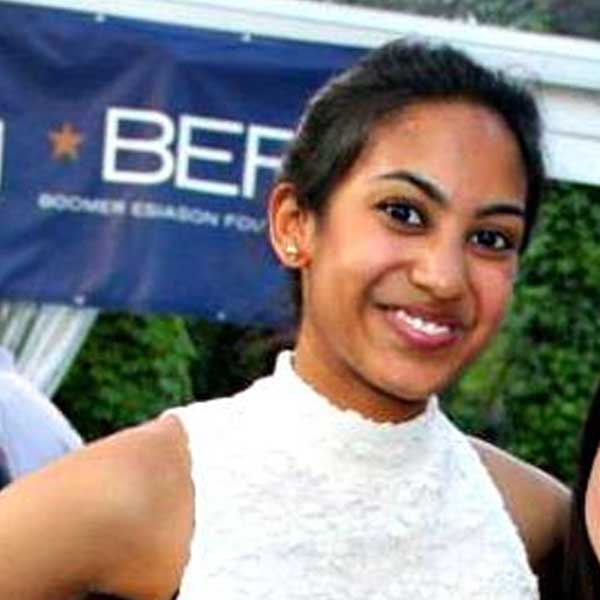 Name: Samantha
Career: Business Analyst
Company Field: Financial Industry
Located In: Manhattan, New York
Grew Up In: Westchester, New York
Graduated From: Cornell University
Majored In: Information Science, Systems and Technology (Minor in Psychology)
Graduated In: 2011

After College Lifestyles
Business Analysis
New York City
Cornell University
Samantha is a Business Analyst at a large financial company in New York City. Her position entails investigating new ways to increase revenue and client experience for a company. And each project is different from the last. Samantha's job seems very interesting as it requires a large skill base.
Overview:
Name: Samantha
Career: Business Analyst
Company Field: Financial Industry
Located In: Manhattan, New York
Grew Up In: Westchester, New York
Graduated From: Cornell University
Majored In: Information Science, Systems and Technology (Minor in Psychology)
Graduated In: 2011
Quick Stats on Being a Business Analyst
Work Hours/Week: 60 hours
Work Hour Flexibility: Medium
Quality of Lifestyle Outside of Work: High
Work Stress Level: Medium
Level of Routine Work: High
Interaction with Co-Workers: High
Pay Level (out of 5): $$$
Life of a College Grad Business Analyst
As a business analyst in the technology division of a financial company I interact with business users and application developers. I work with the financial advisors to evaluate how the business is run and investigate what new products we can offer our clients to improve the client experience and increase revenue. After deciding what we would like to accomplish for the year, I work with the developers to build and implement the technology changes for the business.
Business Analyst's Daily Routine:
5:30 AM Wake Up
5:45 AM Go to the gym
6:45 AM Shower and get ready for work
8:00 AM Arrive at work
8:30 AM Morning meeting
9:00 AM - 6:30 PM Attend meetings and complete team deliverables
7:30 PM Yoga or dance & dinner
8:30 PM Watch sports or hang out with family, read, surf the web
10:30 PM Go to bed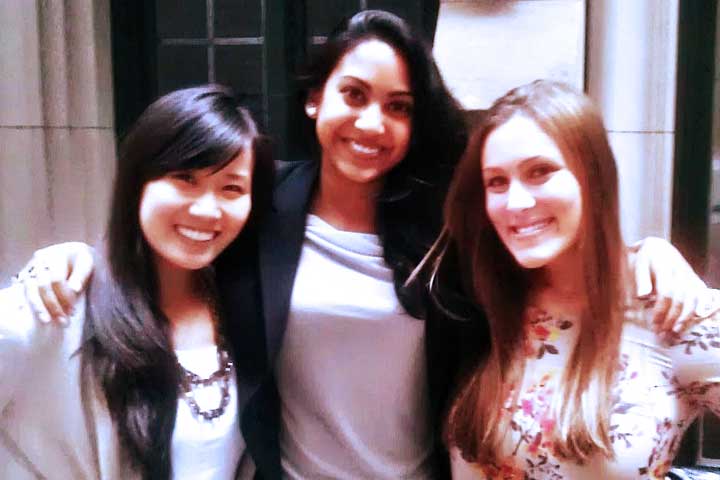 How To Get Into The Field
In high school I loved math and was interested in quantitative analysis which led to me to studies in Engineering at Cornell University. While there I took classes on a range of things from Web Design to Statistics to Human-Computer Interaction. It was tough for me to decide on a job because I was not sure what I wanted to do. I applied to a range of technology, consulting, and financial jobs. And I finally came to the conclusion that I wanted to stay close to home. Since other offers required me to relocate, I decided on the job I have now (a major financial company) based in New York City.

What Do You
Really
Do?
My typical day starts with an 8:30 AM status call, checking email and attending to any immediate issues colleagues may need my assistance with. I then attend meetings with the business stakeholders related to the projects I'm working on to gather requirements and obtain feedback on how the projects are going. I then create the necessary design documents that the developers use to implement new solutions. My current project involves me working with a user experience vendor to come up with a new and intuitive design for a Brokerage trading application.

Pros/Cons of Your Job
One of the things that is great about my job is that I get to work with an array of different people in every line of business and learn a vast number of products since my role is in project management and design. In addition, working in New York City has so many perks. You get to meet so many different types of people and explore so many interesting places, it never gets dull. If you are ok with working long hours and weekends sometimes, it's not so bad.
Working in New York City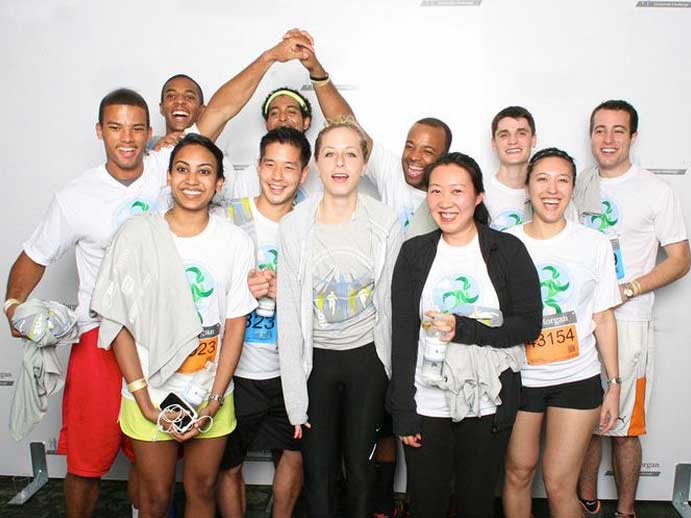 Quick Stats on New York City
Job Opportunities: High
Competition for Housing: High
Housing Cost: High
Population of Young People: High
Nightlife: High
Safety: Medium
Biggest Industries: Everything
The Life of a College Grad In New York City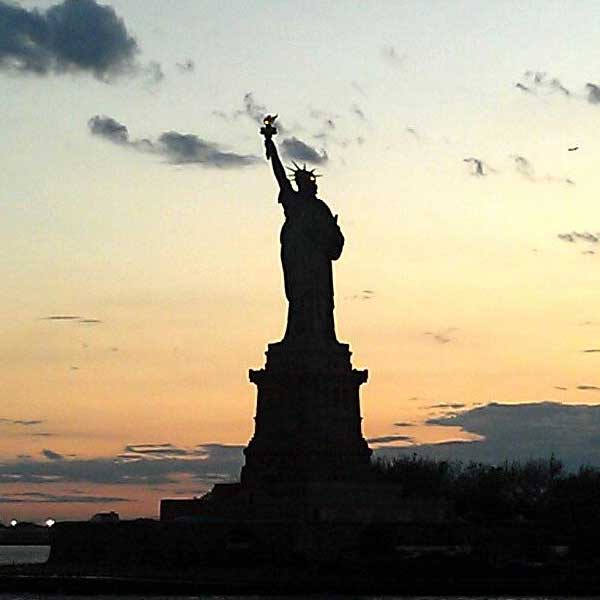 What's it Like to Live Here?
Living in New York City has so many perks. There are many different and interesting places and they are all so close together. The city never gets dull. But this may not b e for everyone. It is very busy and many can find it overwhelming (especially on their first visit). But this is definitely a great place to live after college as there are tons of young people and night life is the best in the country! Due to its location, summers in New York City are hot and muggy and winters are incredibly cold (the tall buildings create wind tunnels).

How Did I End Up Here?
I grew up in the suburbs outside New York City - in Westchester County. I went to middle/high school in Scarsdale, New York. After graduating from Cornell University (located in Ithaca, New York), I moved back home and now live with my family in New York City. As mentioned above, I had many job opportunities but I chose a job close to home as my family is very important to me.

My Set-Up
Moving back home has given me the luxury of living in the home I grew up in. It's great because I can spend time with friends in the city on the weekends and can spend time with my family during the week.
Closing Advice
When choosing your job, figure out what you value most. I value my family, which is why I chose a job in New York City (my home). That way, you can't go wrong!