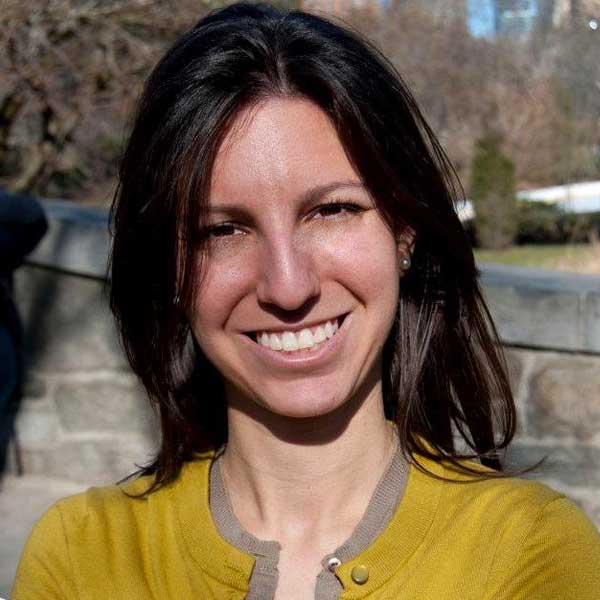 Name: Dana
Career: Music Teacher
Company Field: Education
Located In: Kailua, Hawaii
Grew Up In: Kailua, Hawaii
Graduated From: Ithaca College
Majored In: Music Education
Graduated In: 2012

After College Lifestyles
Music Education
Oahu
Ithaca College
Dana is a music teacher at a school in Kailua, Hawaii. With a background in music education from Ithaca College, her passion has always been to teach music to students. And with her determinationi she has become a full-time teacher at her school in Kailua (the only full time employee).
Overview:
Name: Dana
Career: Music Teacher
Company Field: Education
Located In: Kailua, Hawaii
Grew Up In: Kailua, Hawaii
Graduated From: Ithaca College
Majored In: Music Education
Graduated In: 2012
Quick Stats on Being a Music Teacher
Work Hours/Week: 45 with the students, 60-70 including prep work
Work Hour Flexibility: Low
Quality of Lifestyle Outside of Work: Medium
Work Stress Level: Medium
Level of Routine Work: Medium
Interaction with Co-Workers: High
Pay Level (out of 5): $$
Life of a College Grad Music Teacher
My job involves preparing thoughtful lesson plans for general music classes as well as preparing the bands and orchestras to put on a full concert for the school community and public every semester.
Music Teacher's Daily Routine:
5:00 AM Wake up, prepare for classes, refine lesson plans
7:15 AM Begin teaching
7:15 AM - 4:30PM Continue to teach through my lunch and after school because that is the only time in the schedule for the band and orchestra to rehearse (take two short breaks)
4:30 PM Head home, dinner, workout, and prepare lesson plans for the next day
Some days are lighter than others; there are a few days a week when I have the time to hang out after work, and the other days are so jam-packed that I don't have time to make dinner or work out.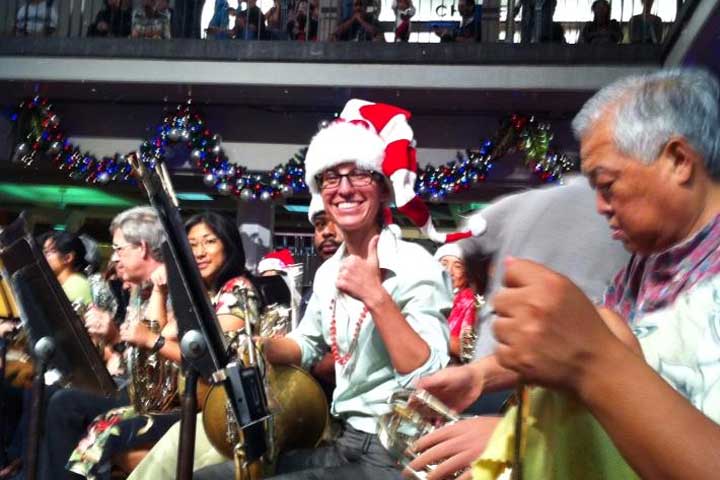 How To Get Into The Field
I have known since the eighth grade that I loved band class and wanted to be a band director. After auditioning for several music schools, I decided to attend Ithaca College in upstate New York, and studied K-12 Instrumental Music Education from day one. After college, I decided to move back home to Hawaii (back to my roots) to teach music here. Last year, in order to be full-time, I also taught Honors Literature to a select group of eighth graders, as well as taught several private piano and instrumental music lessons.

What Do You
Really
Do?
As the school's only full-time music teacher, I am responsible for any musical responsibilities the school might require, including preparing the students for benefit and fundraiser concerts, providing background music at school events, and accompanying sacred ceremonies for the school community. On a daily basis, I create lesson plans which I teach to my students. I tend to fill one or two evenings a week with volunteering, my own musical studies, or teaching private instrumental lessons to supplement my income.

Pros/Cons of Your Job
I love that I get to interact with really awesome students over a fantastic subject matter - music! The kids love class and I love to be there. I also really enjoy the performance aspect of music; it's incredibly rewarding to put on a concert at the end of the semester to showcase the students' hard work. There is little that I don't enjoy about my job, but there are times when I feel overloaded as the school's only music teacher. It would be nice to specialize in one field of music, such as band or general music, but I enjoy the variety and that is precisely what allows me to get to know so many students.
Living in Kailua, Hawaii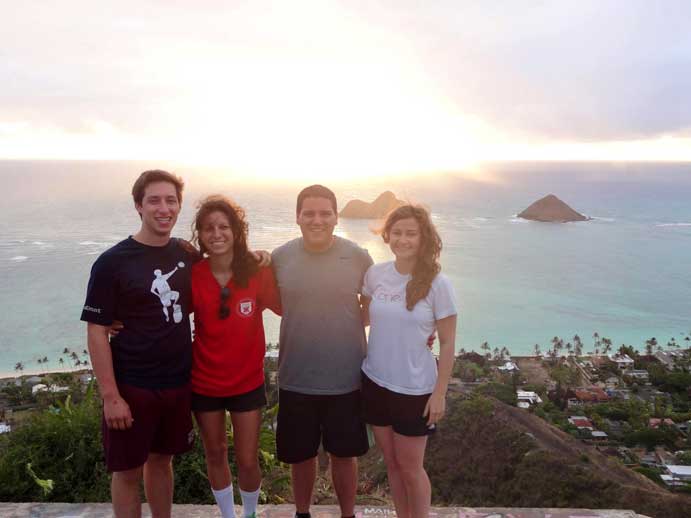 Quick Stats on Kailua, Hawaii
Job Opportunities: Low
Competition for Housing: Medium
Housing Cost: High
Population of Young People: Low
Nightlife: Low
Safety: High
Biggest Industries: Tourism
The Life of a College Grad in Kailua, Hawaii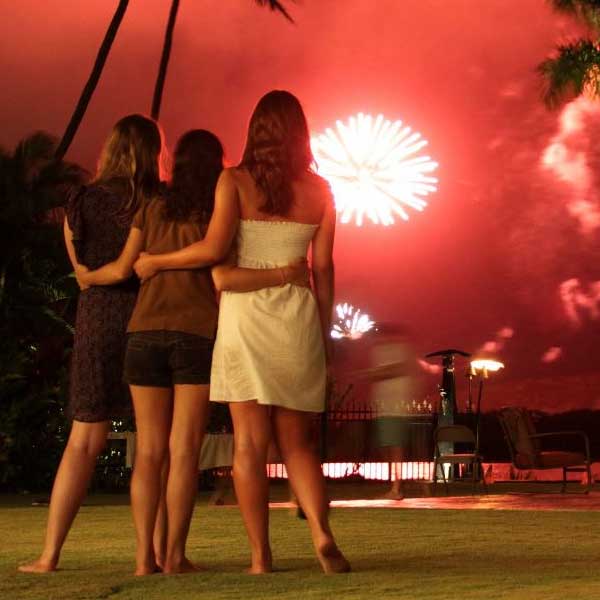 What's it Like to Live Here?
Kailua is a quaint beach town on the island of Oahu. I grew up in this same city, and did not appreciate it for its unique charm. However, I now find it the ideal place to live. There are several interesting food options, two Starbucks, which is important to me since I'm a Gold Card-carrying chai addict, and several stations where I can charge my Nissan LEAF electric vehicle for free. The only drawback to Kailua is that it is extremely expensive, and house prices only continue to climb as the area gains popularity.

How Did I End Up Here?
As mentioned above, I grew up in Kailua, Hawaii. I went to Ithaca College for school, which is about as opposite (weather-wise) as it gets from Kailua. After college, I decided to move back to Hawaii. It's where I grew up and it's what most people my age in Hawaii do (move back home).

My Set-Up
I live with my parents, as do all the other young adults that I know who have returned home to Hawaii from college. Hawaii's real estate is incredibly expensive (especially in Kailua). This way, in the future, I'll be able to save enough to live on my own.
Closing Advice
I wish I had known that I would suddenly go from being extremely successful in the bubble of college to being on the bottom of the totem pole in real life. I made a ton of mistakes as a first-year teacher and professional, and I took those mistakes to heart. I now see that it was all part of the growing process, and wish I hadn't been so hard on myself.