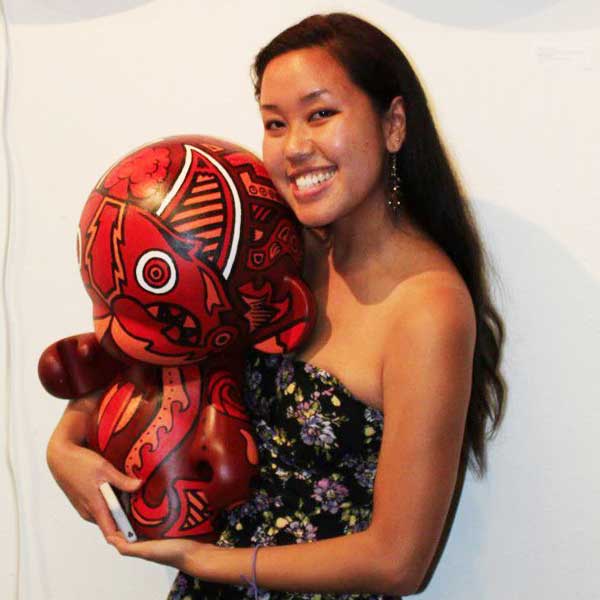 Name: Kristie
Career: Graphic Designer
Company Field: Entertainment Consumer Products
Located In: Los Angeles, California
Grew Up In: Honolulu, Hawaii
Graduated From: University of Southern California
Majored In: Fine Arts (graphic design emphasis)
Graduated In: 2011

After College Lifestyles
Graphic Design
Los Angeles
University of Southern California
Kristie is a Graphic Designer for Consumer Products at 20th Century Fox in Los Angeles, California. Kristie's job entails illustrating and designing merchandise packaging for all of the Fox properties such as The Simpsons, Family Guy, Glee, etc. See how she was able to acquire her job after college!
Overview:
Name: Kristie
Career: Graphic Designer
Company Field: Entertainment Consumer Products
Located In: Los Angeles, California
Grew Up In: Honolulu, Hawaii
Graduated From: University of Southern California
Majored In: Fine Arts (graphic design emphasis)
Graduated In: 2011
Quick Stats on Graphic Designing:
Work Hours/Week: 40
Work Hour Flexibility: Low
Quality of Lifestyle Outside of Work: High
Work Stress Level: Medium
Level of Routine Work: Medium
Interaction with Co-Workers: High
Pay Level (out of 5): $$
Life of a College Grad Graphic Designer:
I work at 20th Century Fox Consumer Products doing graphic design. I help create merchandise and licensed products for all of the Fox properties such as The Simpsons, Family Guy, Glee, etc. My day is spent on the computer illustrating and designing graphics and packaging.
Graphic Designer's Daily Routine:
8:00 AM Wake up, get dressed, pack lunch
8:30 AM drive to work
9:00 AM get to my desk, check emails
10:00 AM morning meeting with department
12:30 PM have lunch with coworkers at the mall or nearby restaurant
2:00 PM get back to work
6:30 PM go for a run or go to the gym
8:00 PM head back home
8:30 PM shower eat and watch tv
11:00 PM watch more tv
12:30 AM go to sleep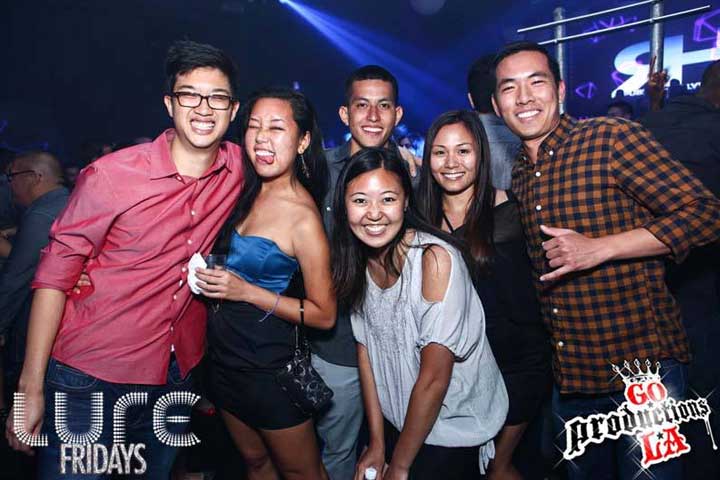 How To Get Into The Field
I studied design in college and also had an on-campus design job concurrently. That really helped me get internships right after graduation. One internship lead to another which lead to another which helped develop my portfolio and resume. School helped me a little, but the majority of my skills were learned through work experience. Having as much real world experience in design especially through big and small agencies is far more valuable than sitting in class doing mock projects.

What Do You
Really
Do?
Every day is different at Fox, but I design a lot of style guides for various tv shows and movies. I take editorial lines and character art and turn them into graphics, patterns, and packaging for apparel and products. It is a very creative job and I am always drawing and illustrating something on a day to day basis. If you've ever seen a Simpsons iPhone case or collectable toy or mug, or t-shirt, my department has worked on it.

Pros/Cons of Your Job
I really enjoy my job because of the type of work I am doing. I am creating designs that will actually be produced and brought to life and that you can touch and feel, unlike say, a website or mobile app. Working with some people can be difficult and deadlines are always tight but it's amazing to say that I am getting paid to do something I love.
Tour My Los Angeles Apartment
Quick Stats on Los Angeles, California
Job Opportunities: High
Competition for Housing: Low
Housing Cost: Medium
Population of Young People: High
Nightlife: High
Safety: Medium
Biggest Industries: entertainment, finance
The Life of a College Grad In Los Angeles, California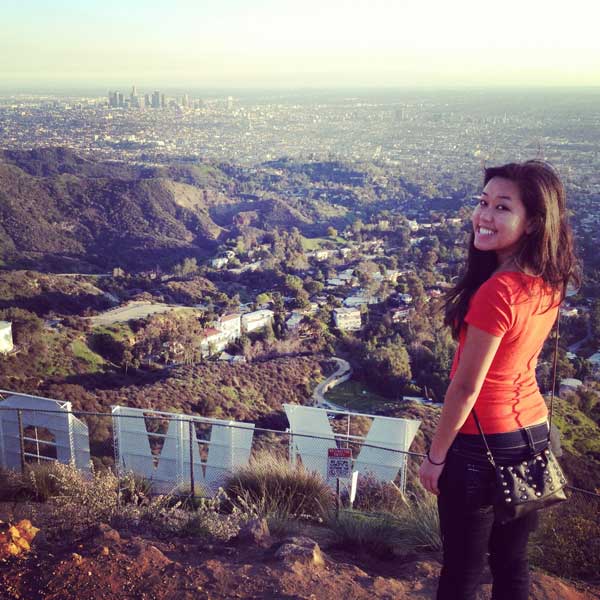 What's it Like to Live Here?
I live on the west side of Los Angeles with lots of nearby restaurants, malls, parks, and movie theaters. The weather is always pretty mild and it rarely rains. The traffic can be pretty bad at times and the sky can be pretty smoggy. I like living in LA because there is always something new to do, club to try, place to eat, neighborhood to explore, beach to bike to, museum to visit, or mountain to hike. The population is very mixed and depends on what area you are in.

How Did I End Up Here?
I grew up in Hawaii and went to Punahou. I came to LA in 2008 when I was accepted to USC. After I graduated, I found jobs and haven't left. I like living here because there are so many different types of people and way more opportunities in terms of careers and things to do. The congestion of the city (people and buildings) was one of the biggest things to get used to.

My Set-Up
I live in a 3 bedroom 2 bathroom apartment with 2 of my high school friends. I have the larger bedroom and my own bathroom. I was living on my own for 6 months when I heard that one of my friends landed a job in downtown LA and my other friend was going to attend UCLA grad school. So I convinced them to move in with me. I chose West LA because it was close to my jobs at the time but now I like it because of the convenience to other parts of LA that I frequent often such as the beach, Santa Monica, and the airport.
Closing Advice
When searching for jobs, don't be too picky. I didn't exactly love my first internship right out of college but I stuck with it and it lead to other great jobs.