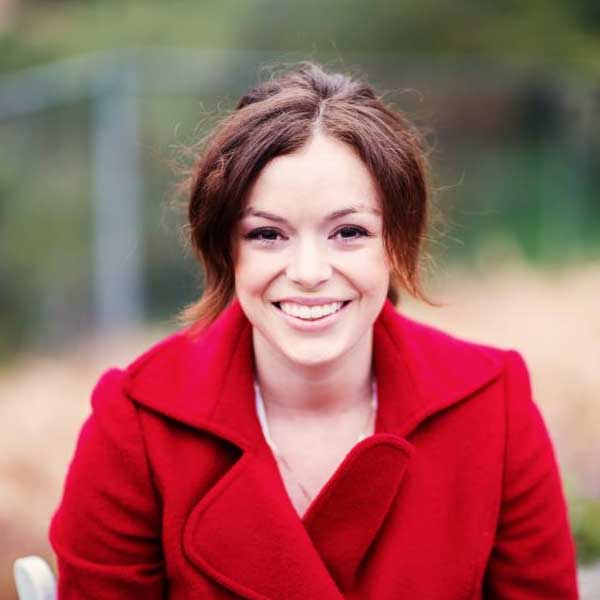 Name: Linda
Career: Senior Buyer Specialist
Company Field: Real Estate
Located In: Los Angeles, California
Grew Up In: San Diego, California
Graduated From: Cornell University
Majored In: Hotel Administration
Graduated In: 2011

After College Lifestyles
Real Estate Agent
Los Angeles
Cornell University
Linda is a Residential Real Estate Agent/Match-Maker focusing on the luxury segment in Los Angeles, California. Learn how Linda runs her own company and how she applies her studies in Hospitality from Cornell University to acquire new clients and make sales. And tour her own home in Los Angeles!
Overview:
Name: Linda
Career: Senior Buyer Specialist
Company Field: Real Estate
Located In: Los Angeles, California
Grew Up In: San Diego, California
Graduated From: Cornell University
Majored In: Hotel Administration
Graduated In: 2011
Quick Stats on Being a Real Estate Agent:
Work Hours/Week: 50
Work Hour Flexibility: High
Quality of Lifestyle Outside of Work: High
Work Stress Level: High
Level of Routine Work: Medium
Interaction with Co-Workers: High
Pay Level (out of 5): $$$$
Life of a College Grad Real Estate Matcher:
My main responsibility as a buyer specialist is procuring potential residential real estate buyers and helping them find the right property for them. I work with a full service team that focuses in the luxury market of Los Angeles. I spend the majority of my time negotiating contracts, showing properties, previewing properties, and prospecting (cold calling, door knocking, and networking).
Real Esate Agent's Daily Routine:
6:00 AM Wake Up, eat breakfast
7:20 AM Go to work, and take my dog to day care
8:00 AM Arrive at work, follow up with clients, work on social media
9:30 AM Prospecting: looking for new clients
1:00 PM Client meetings and showings
4:00 PM Go home
7:00 PM Work out
9:00 PM Respond to any last client needs
10:30 PM Bedtime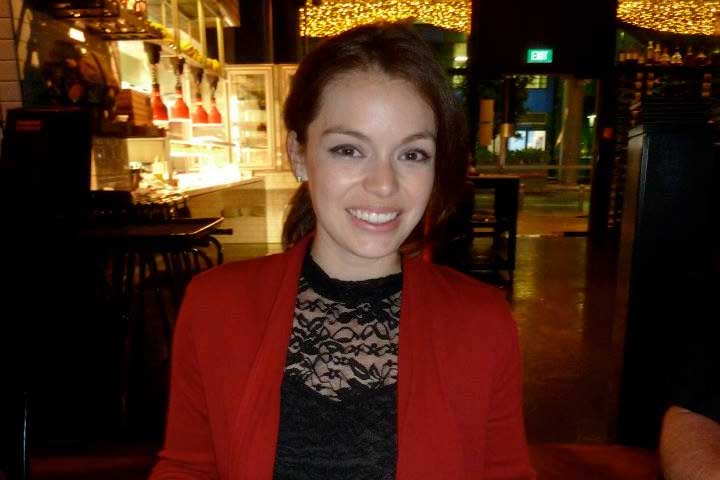 How To Get Into The Field
I studied hospitality with a focus on entrepreneurship. The residential real estate industry is a service industry so my degree has prepared me on how to deal with clients on a regular basis. I am an independent contractor and run my own small business with a marketing plan, a mission, values, rules and regulations, etc. My degree has allowed me to develop all of these aspects of my business in a professional manor. People come into the residential real estate industry from every walk of life, but having a business degree and experience in sales is going to be the best basis to build your business.

What Do You
Really
Do?
I prospect on a daily basis: the only way to build your business is to work every day towards finding new clients. People hire real estate professionals because of their knowledge, and with the Internet buyers and sellers have access to a lot of information. So as a professional you have to stay ahead of the market, have a large sphere of people, and be in connected to the private market.

Pros/Cons of Your Job
I have a lot of flexibility in terms of my schedule, but you can count on not having traditional weekend days off. I have a lot of control of my brand, my services, and how I market myself. The job is frustrating at times in the beginning because to build your business can take a long time.
Tour My Los Angeles Home
Quick Stats on Los Angeles, California:
Job Opportunities: High
Competition for Housing: Low
Housing Cost: High
Population of Young People: High
Nightlife: High
Safety: Medium
Biggest Industries: Entertainment, Real Estate, Hospitality,Technology
The Life of a College Grad In Los Angeles, California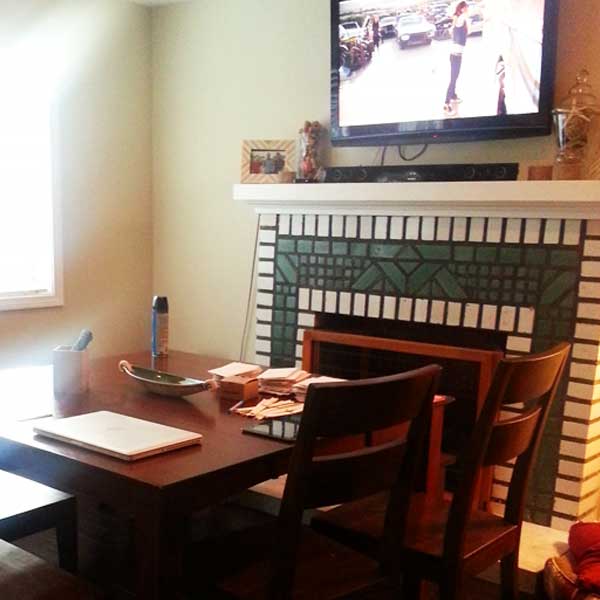 What's it Like to Live Here?
I never thought it would be true, but in LA every waitress you meet wants to be an actress! The traffic is bad on the freeways and the weather is beautiful (it gets chilly at night!). This is an ideal city for young people with a great night life and great restaurants. The population here is rather transient with people from all over coming for a few years. The culture of LA if very creative, laid back, and fun.

How Did I End Up Here?
I grew up in San Diego and went to school in La Jolla. After college, I wanted to move back to Southern California. It is pretty hard to beat the weather and the culture. I get to spend at least one day a week at the beach, I have friends from all over the world, and don't have to wear a suit every day.

My Set-Up
I currently live in a two bedroom 1920's house in central LA with my husband and cocker spaniel, Kona. The commutes can be bad in LA so we chose to live in Central LA to live in between both of our jobs. Living west of the 405 freeway is much more expensive and you are likely to live in a condo building.
Closing Advice
It's totally ok to try different careers, but don't just take a job for the money. Take a job that you think will give you valuable experience and will teach you something for the future.