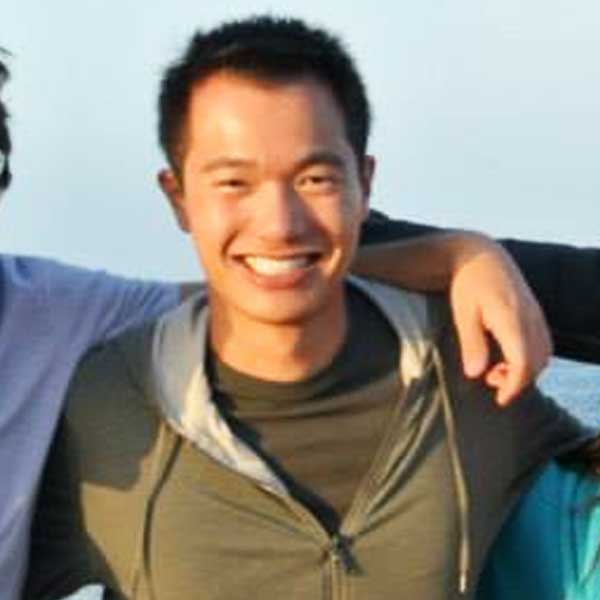 Name: Bernard
Career: Advertiser Account Coordinator
Company Field: Online Advertising
Located In: San Francisco Bay Area, California
Grew Up In: San Francisco Bay Area, California
Graduated From: Santa Clara University
Majored In: Marketing
Graduated In: 2011

After College Lifestyles
Advertising
San Francisco Bay Area
Santa Clara University
Bernard is an Account Coordinator for an Online Advertising start up in the San Francisco Bay Area. Bernard's job involves working with clients to build online campaigns to generate leads. Learn how Bernard chose the online marketing field and what life in the San Francisco Bay area is like.
Overview:
Name: Bernard
Career: Advertiser Account Coordinator
Company Field: Online Advertising
Located In: San Francisco Bay Area, California
Grew Up In: San Francisco Bay Area, California
Graduated From: Santa Clara University
Majored In: Marketing
Graduated In: 2011
Quick Stats on Being an Account Coordinator for Online Advertising
Work Hours/Week: 45-50 hours
Work Hour Flexibility: Low
Quality of Lifestyle Outside of Work: High
Work Stress Level: Medium
Level of Routine Work: Medium
Interaction with Co-Workers: Medium
Pay Level (out of 5): $$
Life of a College Grad Account Coordinator
I am an account coordinator for a start-up in Palo Alto, CA. My role involves working with clients/agencies to create successful cost-per-lead campaigns. This usually involves collaborating with internal sales, operations and creative teams. In fact, one of the benefits of working at a start-up is the ability to work with almost everyone at the company from new hires to the CEO.
Account Coordinator's Daily Routine:
7:00 AM Wake up, Have Breakfast
9:00 AM Arrive at Work, Check Email
10:00 AM Check Campaign Results, Adjust Campaigns
11:00 AM Send Reports to Executive Team
12:00 PM Lunch
1:00 PM Conference Call w/ Clients
3:00 PM Implement New Campaigns
5:00 PM Go For Walk w/ Coworkers
5:30 PM Check Campaign Results, Adjust Campaigns
6:30 PM Leave Work, Drive Home
7:30 PM Dinner, Walk Dog, Watch TV, Check Internet
11:30 PM Sleep

How To Get Into The Field
In college, I wanted to focus on a dynamic field. Marketing proved to be a great fit as new channels are constantly being created. I was fortunate enough to have found an internship that specialized in Internet Marketing and Search Engine Optimization. These skills were great talking points during my interviews. I received a majority of these opportunities by utilizing Santa Clara's career center. In most instances, there was an alumni that was looking to hire current/former Broncos.

What Do You
Really
Do?
My job involves setting up campaigns to deliver branded, exclusive leads. This involves working with creatives to come up with different iterations for A/B testing and communicating with publishers to improve ad placements. There is always something that needs to be optimized to achieve the highest possible conversion rate. As a result, my job isn't exactly 9-to-5, but this should be expected at a start-up.

Pros/Cons of Your Job
I really enjoy working in advertising because I can make changes to creatives and see the results almost instantly. Start-ups are also unique opportunities to try a variety of roles. I have worked with Advertisers, Publishers, and Analytics in the past year. The drawbacks, however, include the long hours, unstable structure, and low pay. Companies try to address some of these concerns by offering perks such as snacks, catered lunches, and unlimited vacation.
Graduating from Santa Clara University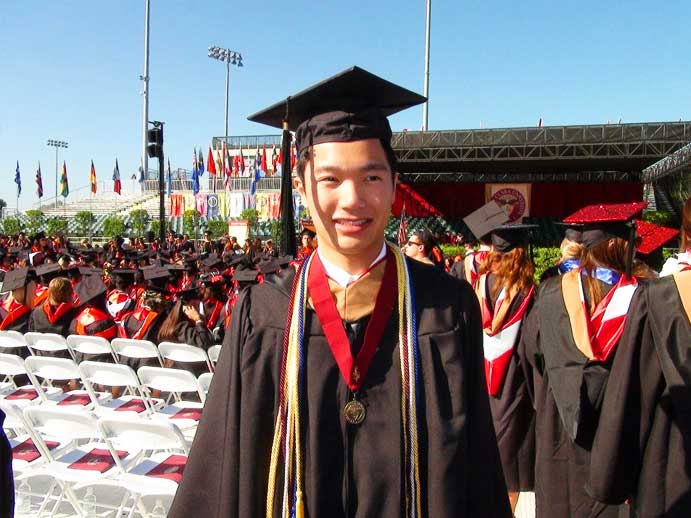 Quick Stats on the San Francisco Bay Area
Job Opportunities: High
Competition for Housing: High
Housing Cost: High
Population of Young People: High
Nightlife: High
Safety: Medium
Biggest Industries: Technology, Online, Start-Ups
The Life of a College Grad In The San Francisco Bay Area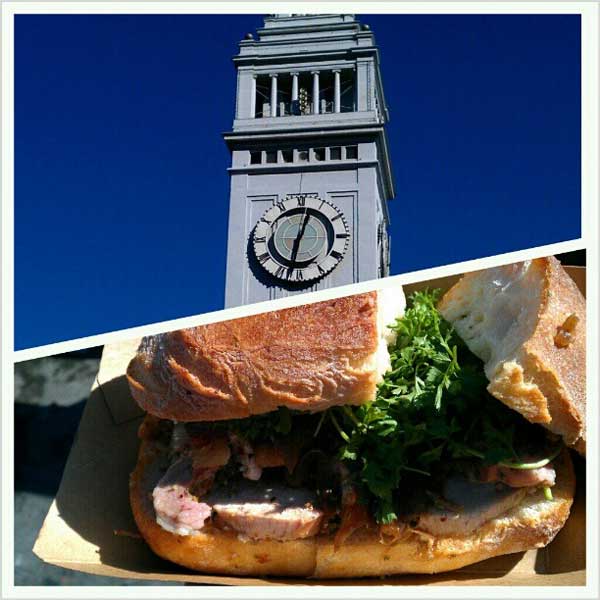 What's it Like to Live Here?
The Bay Area is the place to be for technology. Thousands of start-ups are trying to catch up a break to become the next Google or Facebook (both of which are located in The Bay Area). The weather is also always sunny. You can't beat 80 degree weather in March! I live in the South Bay, which is an hour drive up to San Francisco. The temperature difference between these two places is a lot more dramatic than one might think (San Francisco is a lot colder). And food? The Bay Area is a foodie's paradise. New restaurants constantly pop-up and everyone seems to know the "hottest new business."

How Did I End Up Here?
I grew up in San Jose, CA and stayed local for college. One of the benefits of being a local is the perception that you're an expert in the area. Everyone asks you about restaurants or places to go. After college, I found a job at little further away in Palo Alto, CA. Most of my friends stayed in the area so we usually go up to San Francisco, which is about an hour away. It's an ideal location because you're near SF and Berkeley and a short drive to coastal areas like Santa Cruz and Monterey.

My Set-Up
I currently live at home (working at a start-up doesn't pay as much as other jobs) but I do plan on moving out and finding my own place (preferably closer to my job). The commute right now is long.
Closing Advice
Don't be afraid to take a job that has a slightly lower salary. If there's a great learning opportunity, take the risk. You never know where the stepping stone will lead. Just be sure to keep a good work / life balance and find time to enjoy yourself. There will undoubtedly be long and tiring hours, but block off your schedule to do things that are important to you. Force yourself, if necessary. Your sanity will thank you.