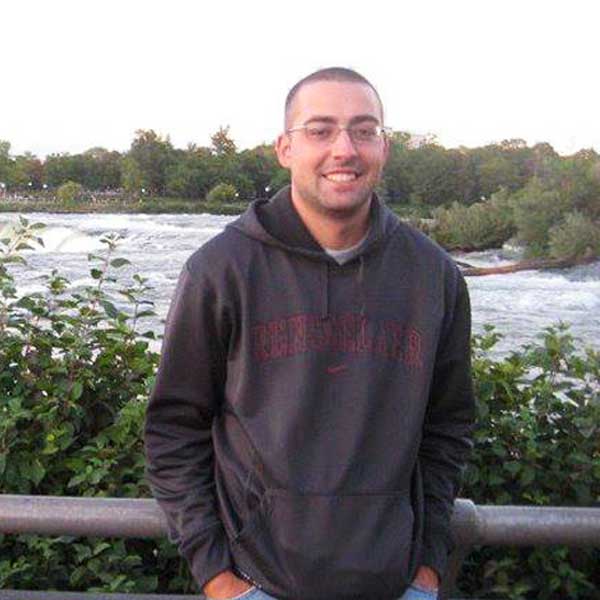 Name: Andrew
Career: Business Analyst
Company Field: Finance
Located In: Albany, New York
Grew Up In: Albany, New York
Graduated From: Rensselaer Polytechnic Institute
Majored In: Management
Graduated In: 2011

After College Lifestyles
Business Analysis
Albany
Rensselaer Polytechnic Institute
Andrew is a Business Analyst for a Financial Firm in Albany, New York. Andrew's job entails data analysis on Microsoft Excel using historical data and trends to make actionable decisions on strategies and procedures to increase a company's bottom line. Learn what it's like to live in "Up State" New York.
Overview:
Name: Andrew
Career: Business Analyst
Company Field: Finance
Located In: Albany, New York
Grew Up In: Albany, New York
Graduated From: Rensselaer Polytechnic Institute
Majored In: Management
Graduated In: 2011
Quick Stats on Business Data Analysis
Work Hours/Week: 50 hours
Work Hour Flexibility: Low
Quality of Lifestyle Outside of Work: Medium
Work Stress Level: Medium
Level of Routine Work: Low
Interaction with Co-Workers: High
Pay Level (out of 5): $$
Life of a College Grad Business Analyst
Analyze historical data pertaining to the firm looking for historical trends that we can apply to new strategies or procedures to better enhance our production and increase our bottom line in the ever changing financial world. I also often help lead projects implementing new ideas or technologies. I am often the bridge between the IT department and any other department that maybe involved in the given project.
Business Analyst's Daily Routine:
5:00 AM Wake up
5:30 AM Gym (I have found working out before work is the best when you have a job where you sit at a desk all day. I used to go after work but sitting all day often made me have little motivation and I often didn't go. Ever since going in the morning, I have more energy at work and feel better sitting at the desk all day)
8:00 AM Arrive at Work, Check e-mail for new projects
8:00 AM - 9:00 AM Organize what I have to accomplish during the day and set meetings if needed.
9:00 AM - End of Day SPREADSHEETS!!! SPREADSHEETS!!!! SPREADSHEETS!!! Throw the occasional pop-up meeting to review an old project or a new topic with one of the Managing Directors. Otherwise I am just analyzing endless amount of data. I also do not regularly take a lunch, but just eat at my desk while I work, as is the norm for many departments in the financial field.

Everyday is a different day. I do not have routine tasks I perform. I do create weekly documents for managers but the majority of my work is contingent upon ideas from Management. There are days I walk into work in which I finished everything I had to do the day prior, and I have no idea what is in store for me during the day. I really like that about my job is the unpredictability and the non-routine tasks I am expected to accomplish. Keeps everyday fresh and exciting.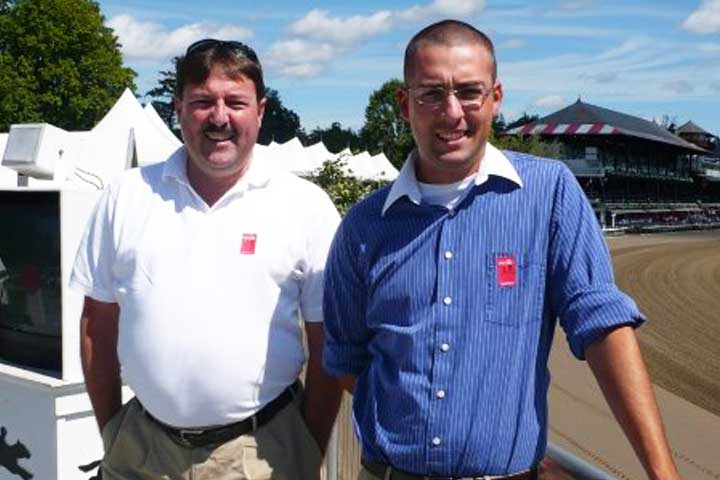 How To Get Into The Field
I studied Management with a concentration in Finance. Less what I learned and more of who I networked with in my Business school allowed me to get the job I have today. I can't really say I use much from what I learned in the classroom, but the individuals I met, whether they be my peers, professors, or faculty, are who I learned the most from and who I can give credit to for finding the job I currently have.

What Do You
Really
Do?
If I do not have an excel sheet open on my desktop, I am not doing my job. I literally take all data necessary for a given project and usually analyze it every way possible and eventual try to turn what started out as a multi-year mound of data and summarize it into one clean sheet for the Managing Directors. I have a good relationship with all the managers now that I know what they are looking for in an analysis to help them make any decision necessary. That summarizes what I do just in different capacities and for different areas of my firm on a given day. I also am a backup trader for the firm so when one of our traders is out, I am able to step in and work on the trade desk.

Pros/Cons of Your Job
The high expectations and responsibility I have been given here at the firm is what I love most about my job. I am just two years removed from college, but all my hard work has gained me a lot of respect and attention from Management. They give me more control and responsibility than a normal individual my age should and would normally have in a company. The bad part is that I am still just two years out of college. So I still get those "boring" tasks such as data collection and less exciting tasks. But I take the good with the bad and thoroughly enjoy my role.
Tour My Albany Apartment
Quick Stats on Albany, New York
Job Opportunities: Low
Competition for Housing: Low
Housing Cost: Low
Population of Young People: Medium
Nightlife: Medium
Safety: Medium
Biggest Industries: Government
The Life of a College Grad In Albany, New York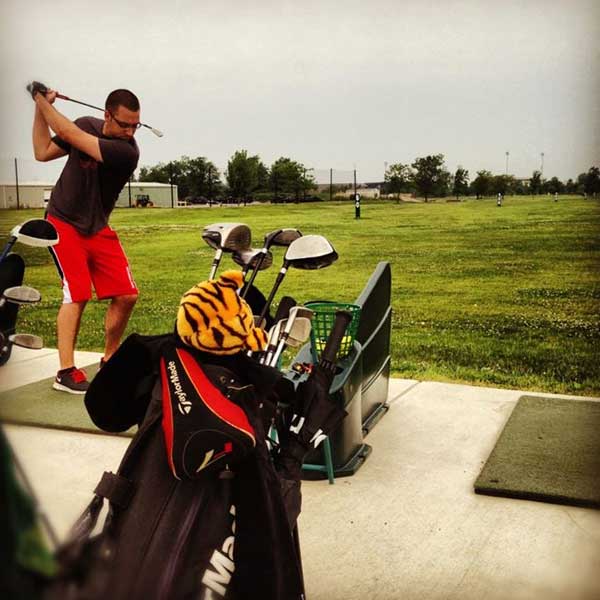 What's it Like to Live Here?
Being I grew up in Albany, I knew what to expect when moving to the city of Albany. People not from here originally will mostly like say Albany is boring and there isn't much to do. I will agree that it is not a New York City or Boston, but there is a lot of things to do in the area and nearby. Albany was actually just voted the "Most Average City" in America which you can take as a positive or negative. The city has an environment that fits your lifestyle and interests guaranteed. The thing with Albany is you really need to get out and involved. For a city, Albany is quite small and the more involved you are, the smaller it will seem because you will constantly see individuals you work with or know through common interests.

How Did I End Up Here?
I grew up in a very small farming village about 40 miles west of Albany. I started my undergraduate career at Rutgers University, but transferred after being sick of 400+ student lectures and a campus I had to take a bus to every class. I then wound up at Rensselaer Polytechnic Institute due to its high reputation, chance to play college golf and its location closer to my hometown. Transferring was the best decision of my life and have never second guessed it. It now allowed me to get a job near my hometown and my alma mater which has allowed me to be active in the community and back at RPI.

My Set-Up
I currently live in a 1 bedroom/1 bath apartment on Washington Park which is Albany's mini version of Central Park. I live with my fiancee and our cat. The apartment is inside a brownstone built the late 1800s. It is a great feeling to live in an apartment building with such history and old style, it is something you do not see everywhere anymore. I also love the fact I am just over 1 mile from work so I am able to walk to work everyday and avoid the commute.
Closing Advice
Whether you are reading this as you are about to leave college or you are still in college and preparing for the years to come, I have some advice I wish I had known. If you plan on entering the world of finance, what you do outside of the classroom is going to have the biggest effect on your ability to get into the industry, as well as succeed in the industry. Being apart of a large organization whether it be a fraternity/sorority, athletic department or a club, devoting your time and effort to that organization not only will be a benefit to your self growth, but help you understand the corporate world and the expectations your boss will have from you. Everything I use on a day to day basis I learned on the job and my knowledge is continuing to grow and the learning will never end. So do not be afraid if you feel you are not learning the knowledge necessary to do a job such as an Analyst. Learn more interpersonal skills in the classroom and leave the learning to internships and your eventual career.