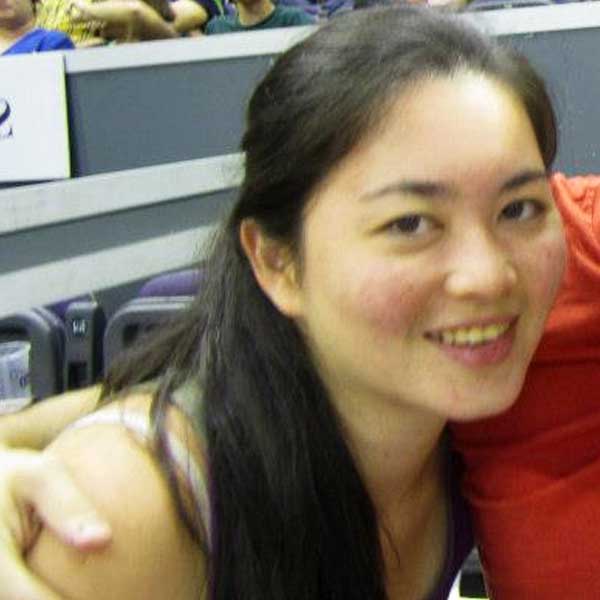 Name: Lauren
Career: Corporate Training Manager
Company Field: Food and Beverage
Located In: Singapore
Grew Up In: Singapore
Graduated From: Cornell University
Majored In: Hotel Administration
Graduated In: 2011

After College Lifestyles
Human Resources
Singapore
Cornell University
Lauren is a Corporate Training Manager for a Food & Beverage company in Singapore. Her job covers a broad scope of work from employee retention, brand management, and business growth and recruiting. In addition, see what the life of a college grad in Singapore is like!
Overview:
Name: Lauren
Career: Corporate Training Manager
Company Field: Food and Beverage
Located In: Singapore
Grew Up In: Singapore
Graduated From: Cornell University
Majored In: Hotel Administration
Graduated In: 2011
Quick Stats on Corporate Training
Work Hours/Week: 50 hours
Work Hour Flexibility: High
Quality of Lifestyle Outside of Work: High
Work Stress Level: Medium
Level of Routine Work: Medium
Interaction with Co-Workers: High
Pay Level (out of 5): $$$$
Life of a College Grad Restaurant Corporate Training Manager
My job is to ensure that everyone in the company is happy to be here and all moving together in the right direction. That means making sure we recruit the right people, on-board them correctly, help them grow, and provide a future for them. I also help out on the social media team, assist in brand management, and work on the franchising team.
Training Manager's Daily Routine:
7:30 AM - 9:00 AM Wake up and have breakfast/Facebook/Skype/Email
9:00 AM - 10:00 AMHead to work
10:00 AM Check Email, make a plan for the day, put out any fires
10:30 AM - 12:30 PM Project work/meetings, post the core value of the day on our internal facebook
12:30 PM Lunch at my desk or if I've got a lunch meeting or am super ambitious that day I go to yoga
12:30 PM - 5:00 PM Plan what to do at roll call
5:30 PM - 7:00 PM Depending on the day do roll call, check in with the outlets and how they're running
7:00 PM Go out to dinner/yoga/stay and catch up on work
8:00 PM - 10:00 PM Head home
10:00 PM Check Facebook/watch TV/Try and then procrastinate to do homework for one of the various courses I'm taking/DIY stuff/Skype/Read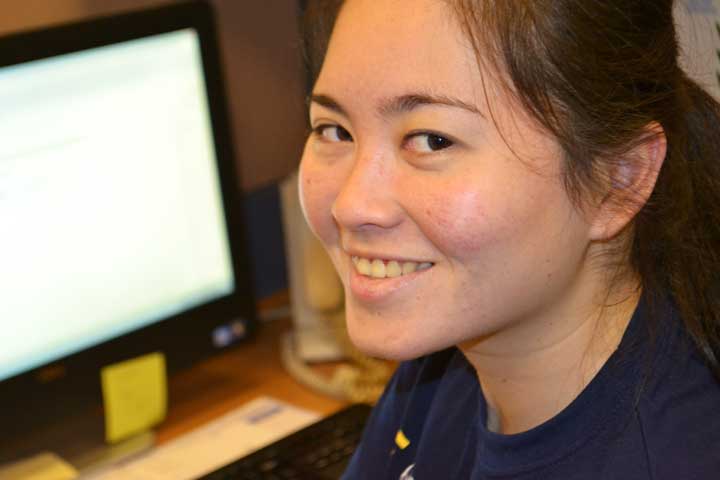 How To Get Into The Field
I started in this field at a young age and went on to study Hotel Administration with a focus on food and beverage. I would say that school developed some of my ideas and knowledge for what is out there, but by far the work experience I had throughout high school and college has made me as successful as I am so early on.

What Do You
Really
Do?
My job is what I want it to be. There are daily and weekly things that I do such as running roll call (aka preshift/lineup/briefing) or responding to comment cards. I also help out with events, create training programs, seek funding for my projects, liaise with industry partners, provide tours, give orientation, serve guests, and occasionally get around to my paperwork. No day is every the same - on purpose.

Pros/Cons of Your Job
I love my job, because of the flexibility and freedom it allows me to have. I also get to use all the talents that I've worked hard to develop, but I also get pushed to handle new challenges and job scopes. I get a lot of input and support from my higher ups and I attending trainings to grow myself regularly on company time and with the company's dime. The bad is more of the industry-wide culture and the perception that Singapore has of the service industry. Other than that, my biggest complaint about my corporate job is the paperwork. And honestly, I've already got it pretty easy on that front.
Tour My Life in Singapore
Quick Stats on Singapore
Job Opportunities: High
Competition for Housing: High
Housing Cost: High
Population of Young People: High
Nightlife: Medium
Safety: High
Biggest Industries: Finance, Manufacturing, Hospitality, Business
The Life of a College Grad In Singapore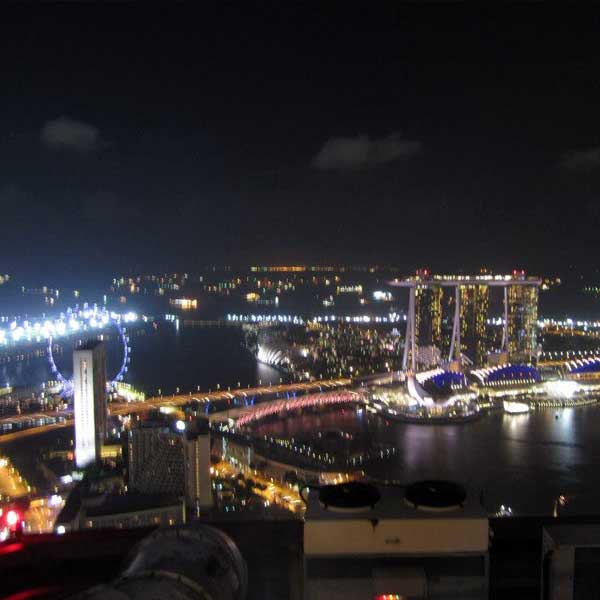 What's it Like to Live Here?
Living in Singapore is not comparable to living anywhere else. There is an eclectic sense of East meets West, past meets present, slow meets fast, and city meets the sun, sea, and rainforest. There are a million activities to do here, if you know how to look and there are a million more in a short boat/bus/flight away. The people you meet here are interesting, driven, and easy to get along with, but it can be hard to make long lasting friends in the city where everyone is a "visitor". Costs do add up, but there's enough going on that you can have a couple cheap nights and a couple more expensive nights making up your social calendar.

How Did I End Up Here?
I grew up here, but got put in touch with my job through a professor at school. When my US Visa was up, I came back to take my job. I like living here, because there is so much opportunity to grow in every facet of my life.

My Set-Up
Unfortunately, I live at home at the moment. But it's a great cost saver in a city that has rents higher than New York City. I'm saving in the hope of something permanent, but a roommate in the near future is also looking more and more likely.
Closing Advice
I think that you should go out and seize every opportunity you can and to not be afraid to ask for those opportunities. "No" isn't as hard to hear as you might think and the amount of times you will hear "yes" will surprise you. You won't regret it.