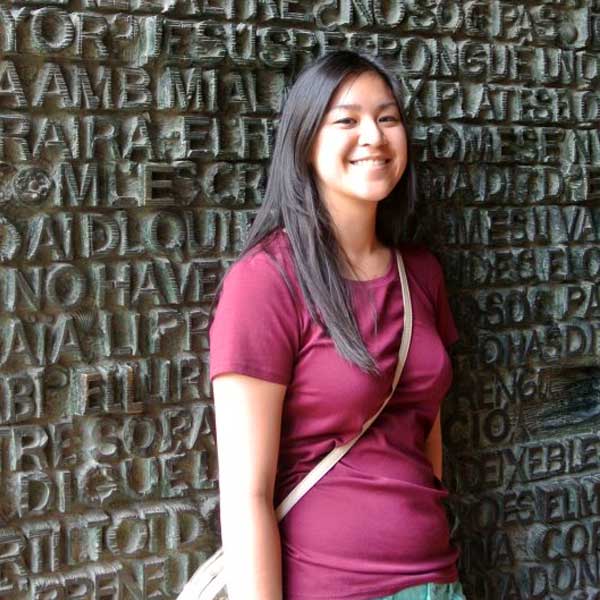 Name: Lauren
Career: Tax Associate
Company Field: Public Accounting
Located In: San Francisco Bay Area, California
Grew Up In: San Francisco Bay Area, California
Graduated From: Santa Clara University
Majored In: Accounting
Graduated In: 2012

After College Lifestyles
Accounting
San Francisco Bay Area
Santa Clara University
Lauren is a public tax accounting associate at a Big 4 in the San Francisco Bay Area. Lauren helps companies to prepare tax forms as well as federal provisions and compliance. See what life as a college grad in this profession entails. Lauren lives in the Bay Area, just south of San Francisco.
Overview:
Name: Lauren
Career: Tax Associate
Company Field: Public Accounting
Located In: San Francisco Bay Area, California
Grew Up In: San Francisco Bay Area, California
Graduated From: Santa Clara University
Majored In: Accounting
Graduated In: 2012
Quick Stats on Being a Business Analyst
Work Hours/Week: 40-50 hours
Work Hour Flexibility: Medium
Quality of Lifestyle Outside of Work: Medium
Work Stress Level: Medium
Level of Routine Work: Medium
Interaction with Co-Workers: Medium
Pay Level (out of 5): $$$
Life of a College Grad Tax Associate
I am a tax associate at a Big 4. I help in preparing tax returns as well as assisting in federal provisions and compliance work. The tax returns I help prepare are all for corporations in the Silicon Valley. It varies depending on the size of the company. Compliance is more related to tax consulting, so I help communicate tasks. Provision on the tax side is auditing the tax line on a companies financial statements, making sure they are not misleading.
Tax Associate's Daily Routine:
7:30 AM Wake Up, have breakfast
8:00 AM Leave for the office or client site
8:30 AM - 9:00 AM Arrive at work
9:00 AM - 5:30/6:00 PM Check emails, check in with manager or senior for whatever needs to be done that day
6:00 PM Leave for home
6:30 PM - 8:00 PM Work out
8:00PM - 8:30 PM Dinner
8:30 PM - 12:00 AM Relax, watch TV, go online
12:00 AM Sleep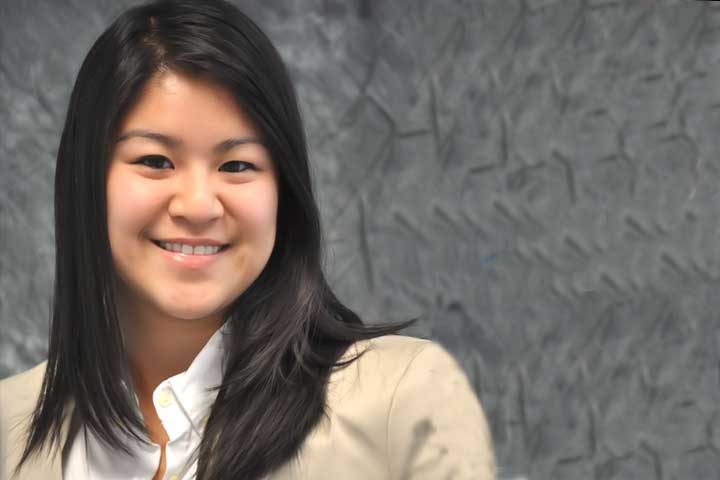 How To Get Into The Field
I majored in accounting in college. Santa Clara University (SCU) was very helpful in getting students acquainted with public accounting, especially with the Big 4 by setting up networking events and having us get to know employees at all firms in the area. All of the Big 4 interview at SCU, so I just went through the very structured interview process starting with on campus and then in office. I did a summer internship after my Junior year and accepted a full time offer for when I graduated.

What Do You
Really
Do?
My job varies day to day depending on what client I am working on. Generally I go into the office or client site and sift through a lot of emails and complete whatever projects my managers and seniors have for me. My work definitely picks up during tax busy season (generally late January to April 15 and again from July - October 15). In preparing tax returns, I use information taken from the client and prepare the actual return that will be submitted to the IRS. Currently I help communicate to my company's offices in other countries on what needs to be done locally, and document and communicate that to the rest of my team.

Pros/Cons of Your Job
I like the job stability and structure of working at a large firm. You are exposed to many different aspects of the accounting industry. The learning curve is very high, so you are constantly learning new things and there are many opportunities to grow and expand your knowledge and network. The hours can get long, especially during busy season it can get to about 12 hours a day. When you first start, the work seems overwhelming because you don't really know anything, but everyone is there to help you and willing to answer your questions. People who would like this job like structure and a challenge and don't mind working a few extra hours to get the job done by deadline.
My Workstation in the Office:
Quick Stats on The San Francisco Bay Area
Job Opportunities: High
Competition for Housing: Medium
Housing Cost: High
Population of Young People: Medium
Nightlife: Medium
Safety: Medium
Biggest Industries: Technology
The Life of a College Grad In The San Francisco Bay Area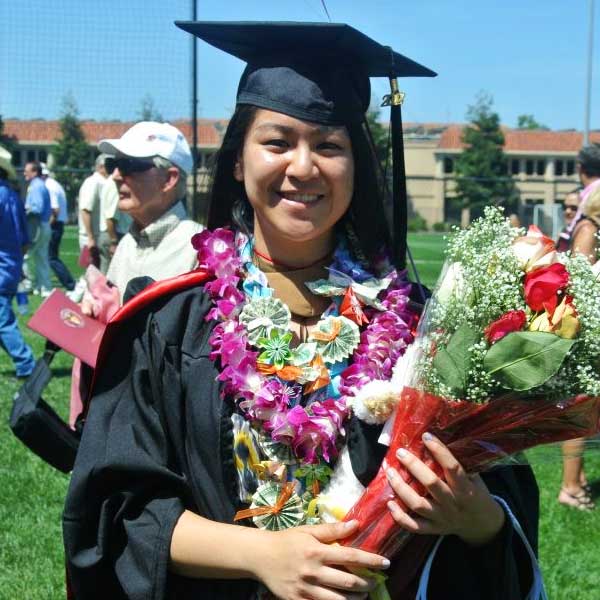 What's it Like to Live Here?
It's very laidback living in the Bay Area. I live in one of the suburbs, and it takes less than an hour to drive up to the city. Living in the suburbs is quiet and there isn't much nightlife, but driving up to San Francisco is accessible and there is a lot to do. So I get the best of both worlds, city and suburban life. San Francisco in general tends to be very cold; however, in the South Bay, the temperature is a lot warmer (and clearer skies most days).

How Did I End Up Here?
I grew up in the San Francisco Bay Area, decided to go to college nearby and with all the opportunity Silicon Valley has to offer, I decided to do an internship in this area. I later accepted a full time offer with the same location. I really like living here for the reasons listed above.

My Set-Up
I currently live at home with my parents to save money, but I plan to move out in the coming months.
Closing Advice
Try to meet as many people as you can in your workplace and take all the opportunities while you are young and can make the mistakes. As you grow older, people expect you to know more so ask as many questions as you can now.