Reducing Your Expenses After College
In college, my good friend Yoriko and I often praised ourselves on our frugal ways. From scoring free bites from various functions on campus, to raiding the Dump N' Run (albeit only one time, but it was one heck of a memorable time), to bringing new meaning to the word "sharing" when it came to our wardrobe, Yoriko and I considered ourselves pros in the art of thriftiness. Turns out we're not too shabby in our post-college years. Catch-up sessions reveal we aren't letting our teachings in penny-pinching go to waste. Here are some lessons that we've picked up along the way–some from our undergraduate training, and some more recently as we've embarked into our "professional" years.
1. Research and purchase local transportation discounts for your regular commutes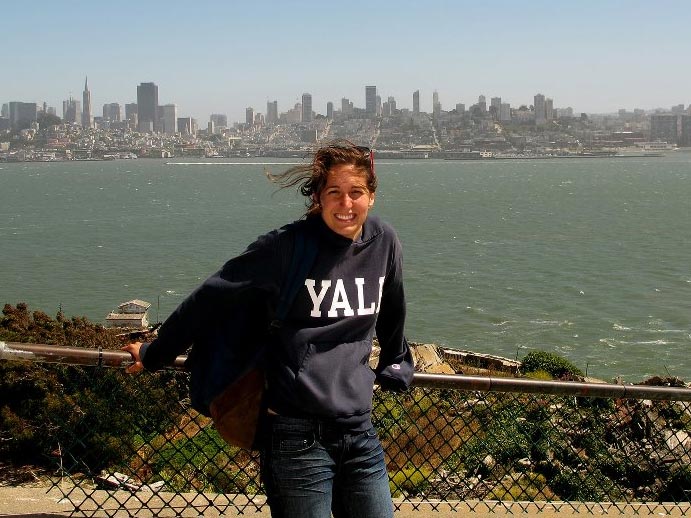 For drivers, check out your local Walgreens or other pharmacy/grocery store chain for a FasTrak pass to save $1 through tolls. For subway/metro riders, check if a "Fastpass" or pre-paid reloadable card exists–these often allow you to save at least a few cents per ride. For those living in multi-transit cities (like my beloved San Francisco), public transit fare can be reduced when selecting a discounted "bus" only or "BART" aka subway-only pass. Do your research and see what works best for you, given your regular activities. Photo Copyright Lori Lefkowitz
2. If you are working at a corporate company, check for employee offerings with HR
These may be hidden, or maybe they were in that first HR meeting that you slept through. Take a minute and review them–you may be missing out on big savings! Free admission to museums, 15% discounts to apparel stores, and gym membership discounts are but a few of the possible offerings.
3. Purchase only the essential items for your living quarters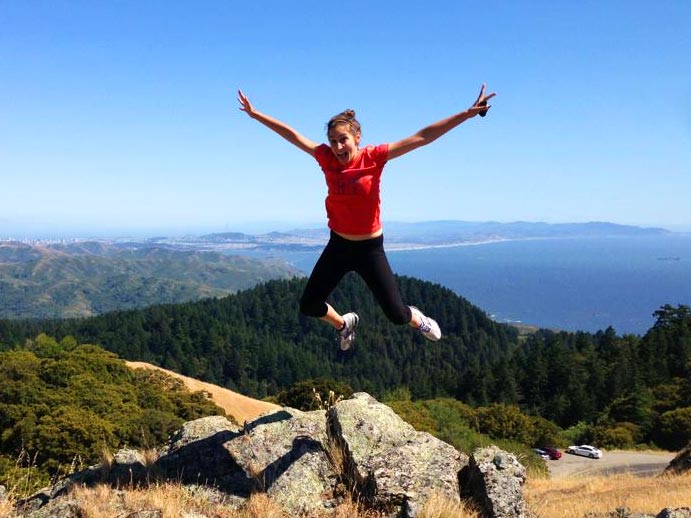 Many of us these days tend to move around, or change jobs more frequently than generations before. If you're on a budget, consider holding out on that super fancy piece of furniture until you know you're in a place you'll be for awhile. For the pieces you do purchase, if possible, try and buy ones that are easily movable if you think you may not be living in your current spot permanently. This not only reduces the cost as such items tend to be cheaper, but also will make your move easier.
4. Craigslist
Okay so you NEED a dresser–but doesn't mean you have to shell out the big bucks. Peruse Craigslist's offerings for furniture when purchasing or selling.
5. Re-Use & Recycle
Do you absolutely NEED brand new mugs from Crate & Barrel? Especially if you're only missing a few dishes, mugs, or other odd items, opt for a purchase from Goodwill. You can often find clean, brand-new items for under $3.00.
6. Shop local!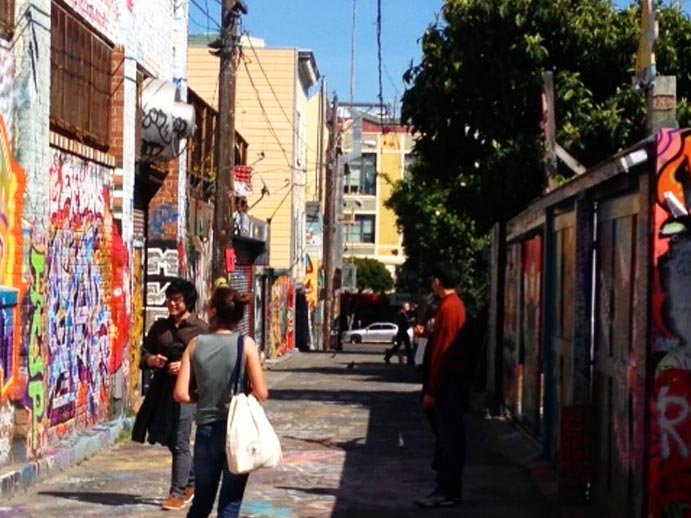 Perhaps this is the Bay area influence, but usually local produce is cheaper than what is imported (besides also being more environmentally-friendly, and tastier). Check out local farmers markets or consider Community Supported Agriculture option such as Farmshares that deliver fresh produce to you weekly.
7. Utilize the interwebs
Time is money. When you can, save the gas and time and buy online. If nothing else, you can see if stores have in stock what you need before you make the trip out there. For instance, Barnes and Noble will now give you the option to reserve a copy of your desired item for under an hour, giving you time to duck out to their store, where your item is already waiting for you.
8. Brew/Cook your own….________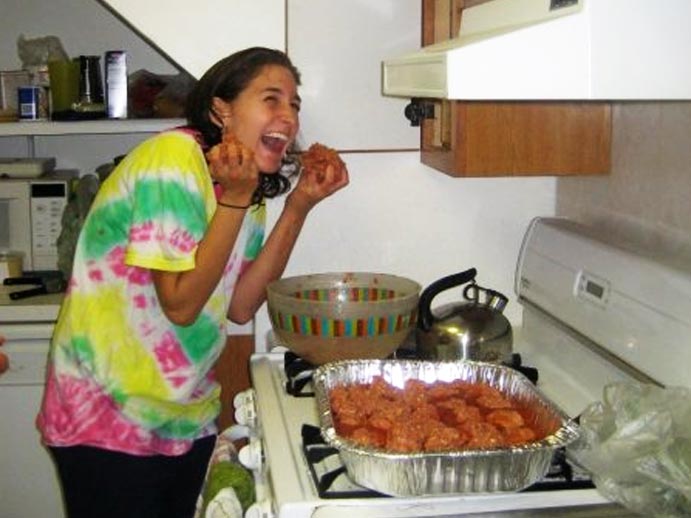 Sure, that Starbucks latte hits the spot, but do you want to shell out nearly $5 a day, M-F, for it? In one month, that's nearly $100! Consider brewing your own coffee, tea, or whatever little something it is you seem to be consuming regularly, if possible. It may seem miniscule, but you'll end up saving a significant number per month, and won't feel as guilty for those days when you do decide to occasionally treat yourself to a Mocha Frapp with Extra Whipped Cream, with a red velvet cupcake on the side.
9. Go for the store brand
Usually cheaper items for the exact same quality.
10. Be patient!
In new cities, you want to get out and explore! But you don't have to do it all at once. See if that museum you want to explore offers a discounted price on the weekends or after-hours. Many also offer "neighborhood" days, where patrons within certain zip codes can attend for free. Your work or bank may also grant you free admission certain days of the year. If you're not in a rush, adding a bit of planning to your social activities can make for big savings.
Saving Money After College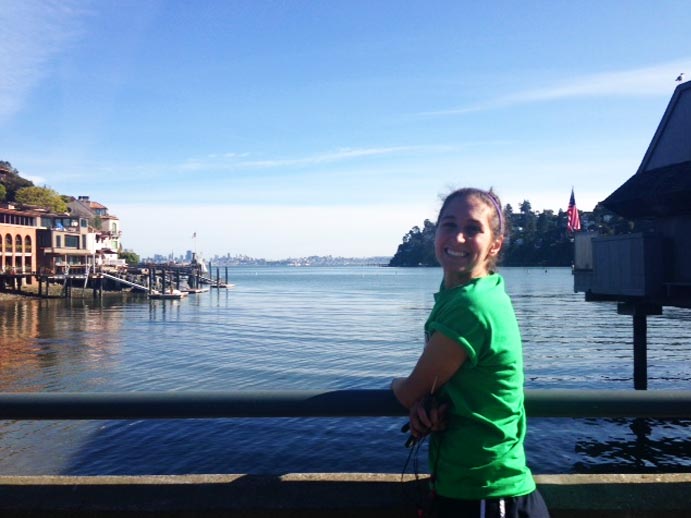 These are the tips I suggest every college grad tries out if he or she wants to save money and reduce expenses. Although it may not seem like it at first, in the long run, you and your wallet will thank me. Happy saving!