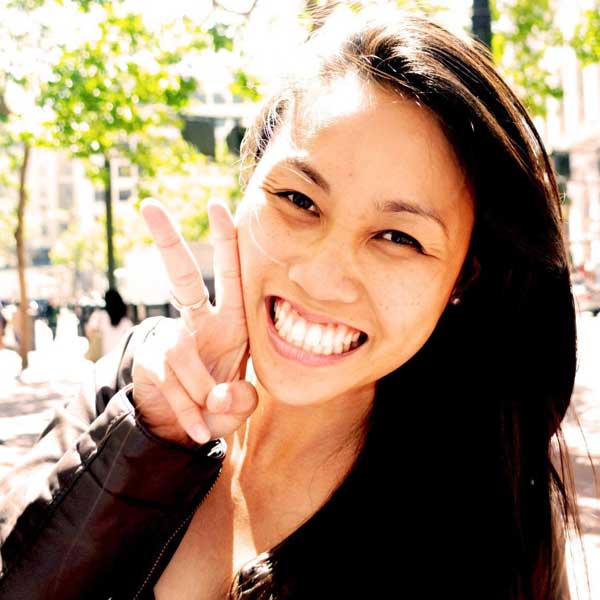 Name: Leanna
Career: Teacher
Company Field: Elementary School Education
Located In: Honolulu, Hawaii
Grew Up In: Honolulu, Hawaii
Graduated From: Chaminade UniversityLinfield College
Majored In: BS in Elementary Education (Linfield), MEd in Instructional Leadership (Chaminade)
Graduated In: 2011, 2012

After College Lifestyles
Teaching Elementary School
Honolulu
Chaminade University, Linfield College
Leanna is an Elementary School Teacher in Honolulu Hawaii. She just graduated with a masters in instructional leadership. Read as Leanna takes us through a day in her life and her reasons for going into the educational field. It's obvious that she has a real passion for her work!
Overview:
Name: Leanna
Career: Teacher
Company Field: Elementary School Education
Located In: Honolulu, Hawaii
Grew Up In: Honolulu, Hawaii
Graduated From: Chaminade UniversityLinfield College
Majored In: BS in Elementary Education (Linfield), MEd in Instructional Leadership (Chaminade)
Graduated In: 2011, 2012
Quick Stats on Being an Elementary School Teacher
Work Hours/Week: 35 hours + prep time
Work Hour Flexibility: Low
Quality of Lifestyle Outside of Work: Medium
Work Stress Level: Medium
Level of Routine Work: Medium
Interaction with Co-Workers: Medium
Pay Level (out of 5): $$$
Life of a College Grad Elementary School Teacher
This past school year, I was teaching kindergarten in Honolulu. I educate students through thematic units that tie into the common core standards and Hawaii state standards. My philosophy of education incorporates student-teacher learning, where students drive discussions and the teacher accommodates and facilitates to the students' educational needs.
Elementary School Teacher's Daily Routine:
5:45 AM Wake up
7:00 AM Arrive at school to prep
7:45 AM School starts
3:00 PM School ends
4:30 PM Leave school
5:00 PM Arrive at home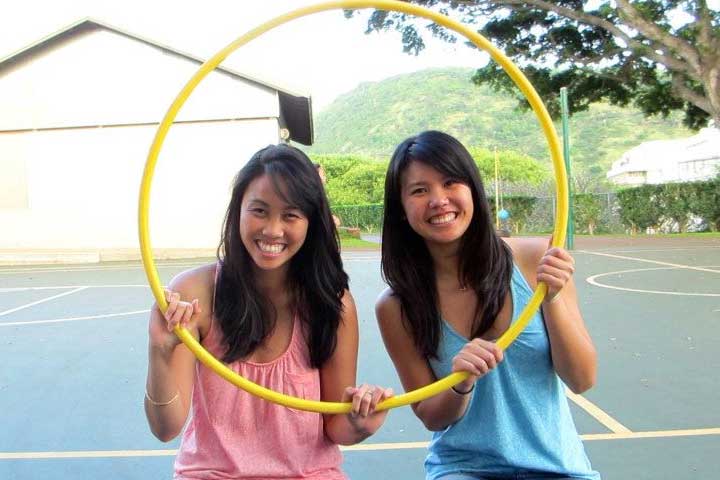 How To Get Into The Field
I originally entered college wanting to pursue pharmacology. After my first semester, I realized I was entering into the wrong field. During my spring semester of freshman year, I took the introductory course into education and realized I had a passion for learning and teaching. During the summers, I was a teacher assistant at the same school I attended. After earning my Master's degree, I applied for the Hawaii Department of Education.

What Do You
Really
Do?
When I first started teaching, I asked myself this question, "If I was a parent, how would I like my teacher to treat my child on a daily basis?" As many of my students did not have pre-school experience, I taught their first form of structure. When teaching students, we don't just 'teach to teach', but we allow students to 'learn' from their mistakes and guide them in a positive direction. To be a teacher, it is more than just giving a student a lesson with a bunch of worksheets. A teacher is another support system for children.

Pros/Cons of Your Job
If you love to work with children and are willing to put in the time and effort to plan the lessons, then the field of education is for you! I enjoy hearing students' thoughts and observations about the world. But, if you are a person who wants to make a lot of money, then this is the wrong field to go into. Becoming a teacher is very rewarding, and seeing the progress at the end of the year is one of the most amazing feelings in the world :)
Growing Up In Honolulu, Hawaii
Quick Stats on The San Francisco Bay Area
Job Opportunities: Low
Competition for Housing: High
Housing Cost: High
Population of Young People: Medium
Nightlife: Medium
Safety: High
Biggest Industries: Hospitality, Tourism
The Life of a College Grad Honolulu, Hawaii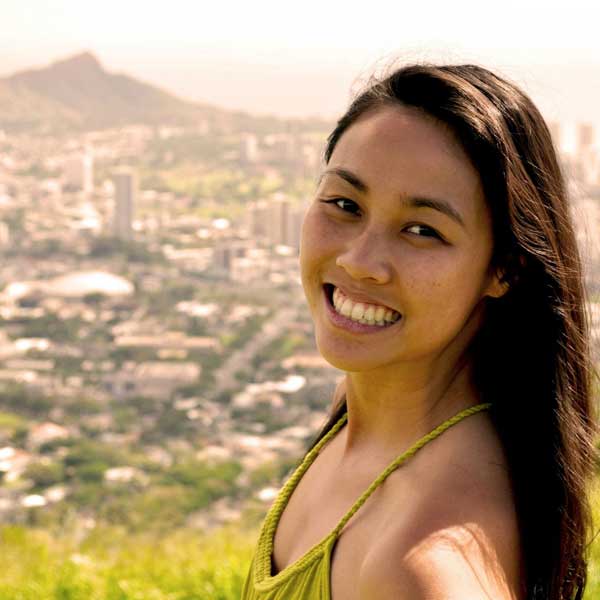 What's it Like to Live Here?
In Hawaii, everything is close in proximity. Everyone knows everyone, and more than likely, some will know someone you know! We tend to have a humid climate, but we have lots of tradewinds to keep the islands cool. Although I love the sun, I love it when there are rainbows because we tend to get triple rainbows in Manoa Valley. I love living on the island of Oahu because there's the city to keep me busy, and the North Shore country side to give me the slow pace life if I need a break from the teacher prep craziness!

How Did I End Up Here?
I was born and raised in Hawaii. I did go to school in Oregon for my undergrad. When choosing a state to teach in, I thought I wanted to start out at home. I enjoy the diversity of Hawaii's population, and I think it broadens my horizons of the cultural differences this state has to offer. Plus, all of my family is in Hawaii.

My Set-Up
I currently live at home with my family. Hawaii has a very family-focused culture which I was raised around and value. As mentioned before, I plan to move in the future once I've become established in my teaching.
Closing Advice
Save money from your paycheck a little at a time. Even if we're all paying student loans, remember to save a little bit of money for yourself in the future!