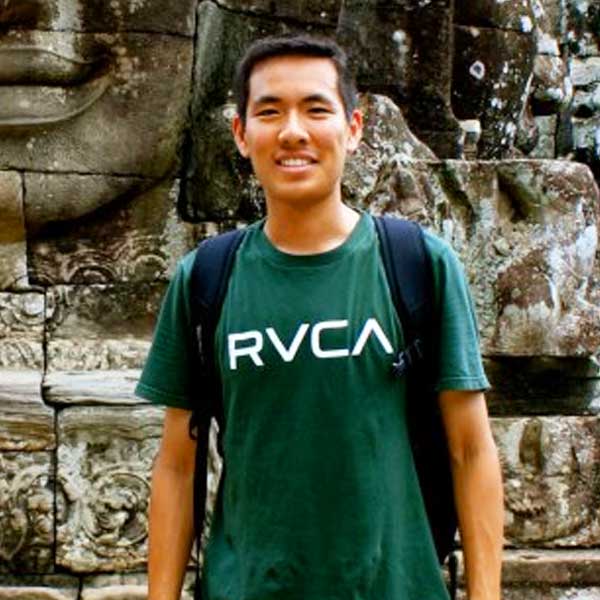 Name: Mike
Career: Consulting Analyst
Company Field: Commercial Real Estate
Located In: Los Angeles, California
Grew Up In: Honolulu, Hawaii
Graduated From: Cornell University
Majored In: Hotel Administration, Real Estate Finance
Graduated In: 2012

After College Lifestyles
Real Estate Consulting
Los Angeles
Cornell University
Mike is a Consulting Analyst at a major Commercial Real Estate company in Los Angeles, California. Living with his high school friends from Hawaii - in a three-bedroom apartment - is definitely an added perk. Mike takes you on a tour of his life after college. See what it's really like for his profession, and how he lives.
Overview:
Name: Mike
Career: Consulting Analyst
Company Field: Commercial Real Estate
Located In: Los Angeles, California
Grew Up In: Honolulu, Hawaii
Graduated From: Cornell University
Majored In: Hotel Administration, Real Estate Finance
Graduated In: 2012
Quick Stats on Being a Media Advertiser
Work Hours/Week: 45 hours
Work Hour Flexibility: Medium
Quality of Lifestyle Outside of Work: High
Work Stress Level: Low
Level of Routine Work: Medium
Interaction with Co-Workers: Medium
Pay Level (out of 5): $$$
Life of a College Grad Real Estate Consulting Analyst
My real estate consulting work revolves around valuation analysis and involves clients on every side of the industry. We work with investors, operators, owners and users of every commercial real estate asset type, and our engagements involve properties throughout the U.S. and occasionally abroad.
Real Estate Analyst's Daily Routine:
7:00 AM Alarm goes off, hit snooze five times
8:30 AM Jump on my train to downtown
9:00 AM Arrive in the office, check email/voicemail
9:45 PM Take a stab at the highest priority project on my plate for the day
11:30 AM Freak out because it's almost lunch time. Brainstorm lunch options.
12:30 PM Lunchtime
1:30 PM Continue working through the day's priorities
7:30 PM Start wrapping up for the day, check my work and personal calendars for the day ahead
8:00 PM Catch my train back home
8:45 PM Head to the gym
10:00 PM Cook/eat dinner
11:30 PM Relax/watch TV
1:00 AM Zzzzzzzzz...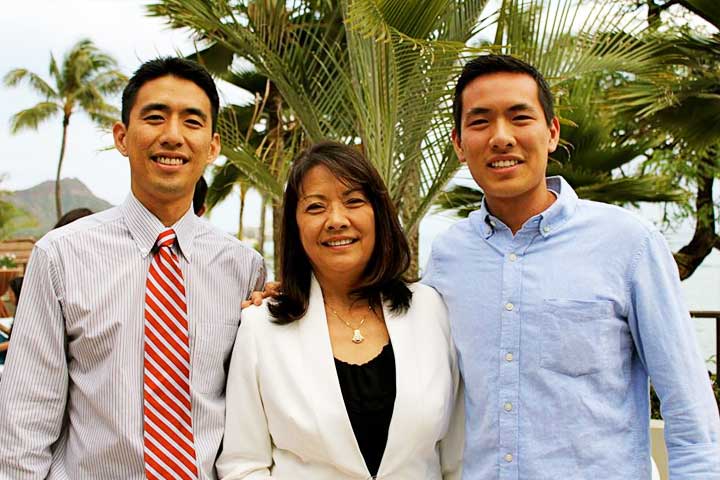 How To Get Into The Field
In college, my curriculum encompassed all facets of running a hotel, from culinary arts to human resources to real estate investments. Although I began college wanting to go into hotel operations, by my junior year when the real estate and finance classes began ramping up, I became more interested in the real estate side of the industry. Throughout college, I developed a preference for hotel assets, but my current job has made me realize that I have a lot to learn from other types of commercial real estate as well.

What Do You
Really
Do?
On a day-to-day basis, my job entails juggling multiple engagements at one time and prioritizing my work based on deadlines and anticipated workload. Frankly though, only half my time is probably spent actually doing analytical work (i.e. research, number crunching, reporting, etc.), while the other half of my time is spent doing some kind of communicating, be it with my clients or co-workers via email or in-person.

Pros/Cons of Your Job
The perks of working for a large company include an expansive professional network, many opportunities for lateral movement, connections to other companies, and a degree of job stability and structured learning. The largest con of working for a large corporation, however, is that you work in a very tall organization with a lot of bureaucracy and politics that will sometimes hinder your productivity. Fortunately, you learn very quickly how the system works and can overcome the inevitable red tape if you remain diligent in the work place.
Tour My Los Angeles Apartment
Quick Stats on Los Angeles
Job Opportunities: Medium
Competition for Housing: Medium
Housing Cost: Medium
Population of Young People: High
Nightlife: High
Safety: Medium
Biggest Industries: Entertainment, Hospitality/Restaurants, Creative Arts
The Life of a College Grad in Los Angeles, California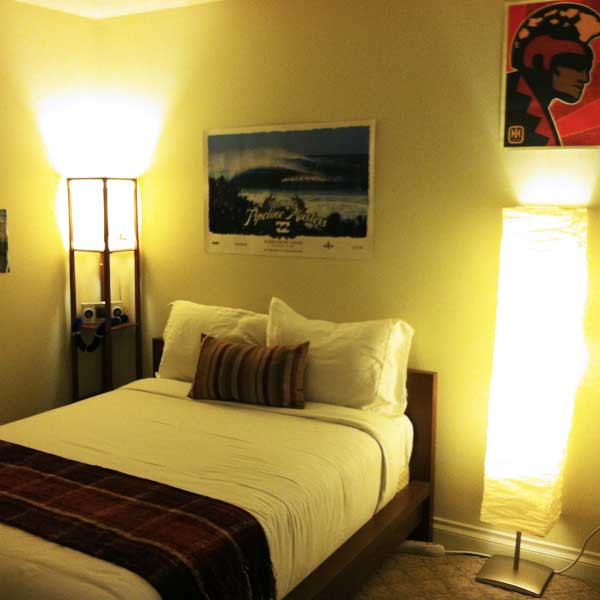 What's it Like to Live Here?
LA is such an easy transition for anyone from Hawaii; the people, the weather, the pace of life and the traffic are all very similar. It is also cool to run into the occasional celebrity as most major movie studios are all located here. For those not familiar, Los Angeles is known for its legendary traffic as it can take hours getting anywhere. It is very important to plan out which streets to take at any given time. I usually take the train to work for this reason. I live in West LA and am really liking the restaurant options, club/bar scenes, proximity to the airport and downtown and the diversity of people and neighborhoods.

How Did I End Up Here?
I was born and raised in Hawaii, went to school in New York and am now currently living in Los Angeles. Having lived on a rock in the middle of the Pacific Ocean for 18 years, by the time I graduated high school, I was looking to get as far away from home as possible. By the time I graduated college, I had developed a much stronger appreciation for the islands I call home and was looking to move closer (but not all the way) to home. California was a nice compromise.

My Set-Up
I currently live in a small three-story apartment complex with two other friends from my high school days in Hawaii. We have a three-bedroom, two-bath apartment that is very nicely priced for West LA. We all have a pretty great routine going for our living situation through open communication.
Closing Advice
Where you choose to locate after college will inevitably have a huge impact on the quality of your life after college. Although moving to where the best work opportunities are may seem logical, ask yourself if you will truly be happy in that state/city/neighborhood.