Your Salary Vs Your Value
Have your salary in mind and ask yourself "Is that how much I am worth?" Of course it isn't! Your value and your salary/money are separate!


Money is Absolutely Man-Made While Value is Naturally There
First, let's understand how money became part of our daily life equation and where your salary comes from.
What Is Money?
Money and value are not equal. Money is just a middle man holding value for the convenience of transferring/transporting value.
What is Value?
Each of us have our own set of values and can produce certain value that can be consumed by different individuals. We trade our value for values from another person. We also know that we are all different and things that we value might not be the same to others.
What is Price?
There are two separate steps that lead to pricing (different from value) on certain things: value created and appreciated. Go back to the questions that I asked earlier: "Is that how much you're worth (your salary)?" the answer is clearly "NO". Every one of us is worth more than everything that existed on earth because we are all different and nothing can match our worth.
So, Why Can't People Appreciate My Value?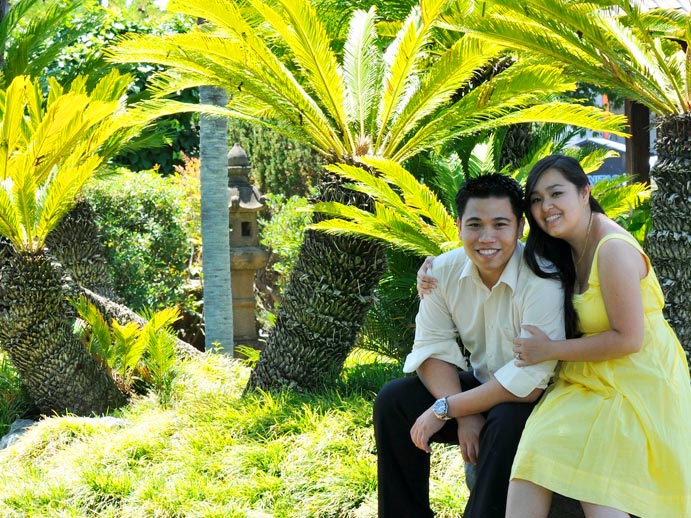 As the two steps of price/money value I mentioned, first you need to know and create your own value. Second, let it be appreciated. It can take a lot of time for others to realize new value. Like Picaso's pictures, sometimes it takes a while for your value to be recognized.

Believe in your value and let it be seen. It would be hard and useless if you tried to spend most of your time to make people appreciate your value. Remember, value is something that we all can benefit from and you can provide it too. Trust me, when you do, you will be appreciated. In conclusion, believe in your value don't let the world determine your value, you do it yourself and let it shine.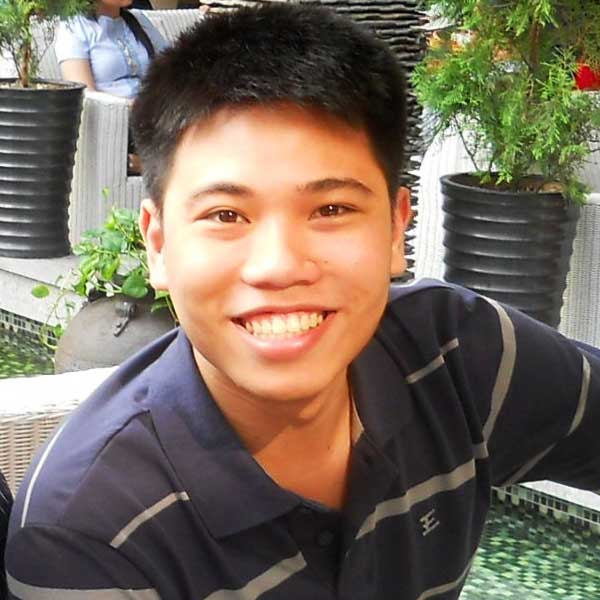 Article by Anh Dong
Anh's Life After College Profile is Coming Soon!