Five Useful Tips for Dating After College
I wasn't someone who really dated in high school and amazingly enough, in a college with a student body of 28,000, the options of guys I wanted to date were very slim. I got tricked into a few "study groups" where everyone just happened to cancel at the last minute except one guy, but needless to say, those didn't get far. After graduating I knew I wanted to meet Mr. Right and settle down. This is what I learned:


1. Be Happy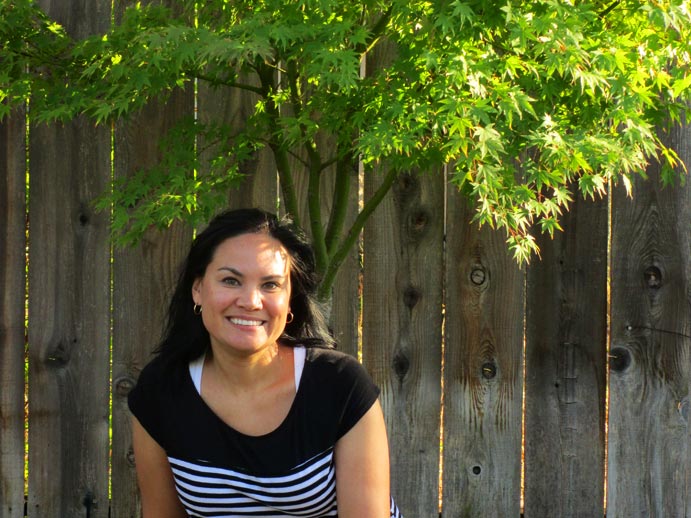 No one is going to make you happy and if they do, it's going to be short-lived. Know who you are and like yourself. If you look to someone else to make your dreams come true, you're putting too much pressure on them and you're going to be disappointed. Plus, this is a date repellant. We all know the girl who is too needy or the guy who comes on too strong. Confidence and nonchalance is a total turn on. Be the person someone awesome would want to be with.
2. Write Out Your Goals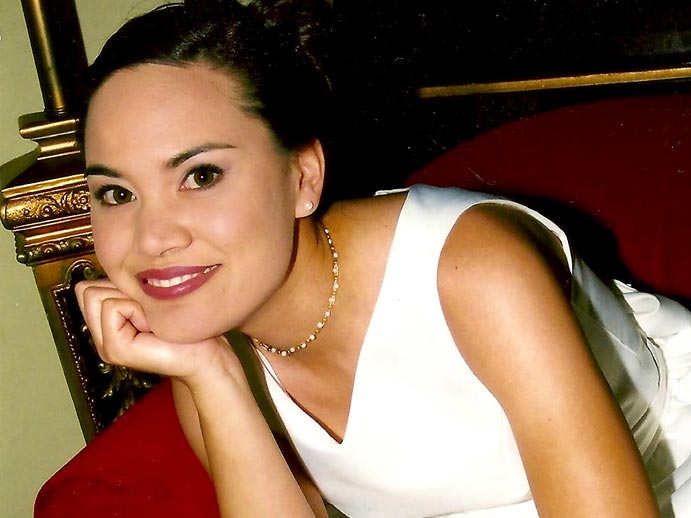 Where do you see yourself five, ten, and twenty years from now? Are you living in the city or country? Do you want a family? What hobbies to do you want to actively pursue? Once you figure out your path, you'll know what to look for in a mate. It would be heart-shattering to fall in love only to realize that you both want different things in life on issues that can't be compromised on.
3. Meet On Common Ground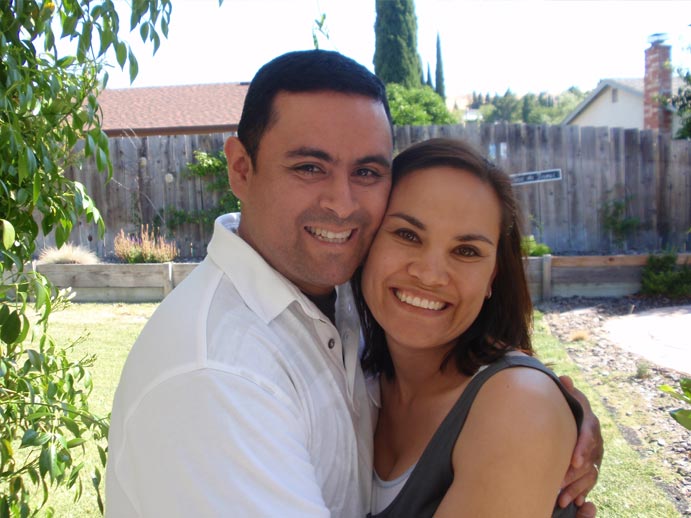 If you're looking for a hammer, you go to a hardware store. If you want a scrumptious cake, you visit a great bakery. Do the same thing when trying to find someone compatible with you. Are you to outdoors type? Keep your eyes open on hikes and when buying gear at REI. Love to cook? Try taking a few cooking classes. Pursuing your interests mean that your potential partner is probably doing the same.
4. Serious Business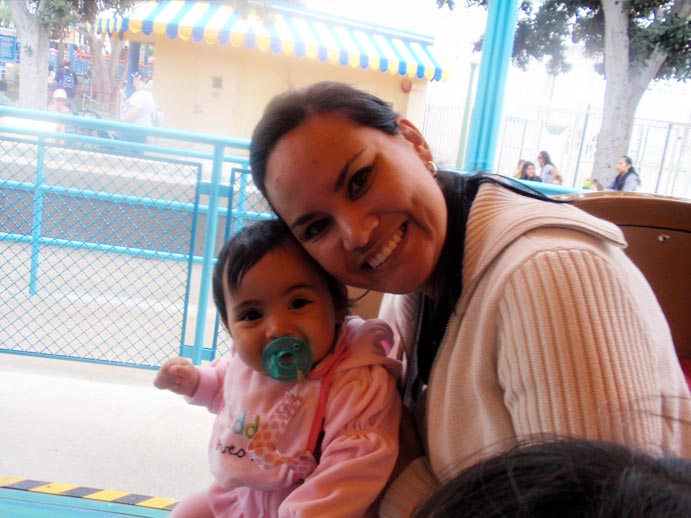 You're not 16 anymore, so you're probably playing for keeps. Time and cash is most likely limited too since you're new in your career and may have mega collage debt. Skip the movies and go out to dinner or for a walk so that you can talk. Make the conversations meaningful and discuss your childhood, the best day you ever had, or where you would visit if you could travel anywhere in the world. After the third date start really thinking about the potential of this person. If there is a quality or two that you just can't live with, move on.
5. What About Office Romance?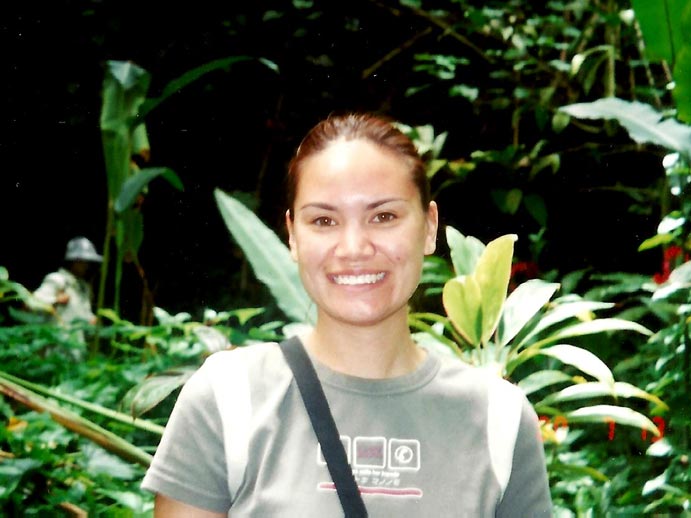 Should you or shouldn't you date someone at the office? There's the obvious etiquette factor plus the fact that a break up would mean intense awkwardness. Count the cost before you play the game. Does this person have serious mate potential? If not, avoid the hassle. If so, do it on the sly and don't tell anyone for the first six months. No reason to mix business with pleasure and fuel the gossip machine. If you do break up, only you two will know and you can fake being okay until you really are.
Dating After College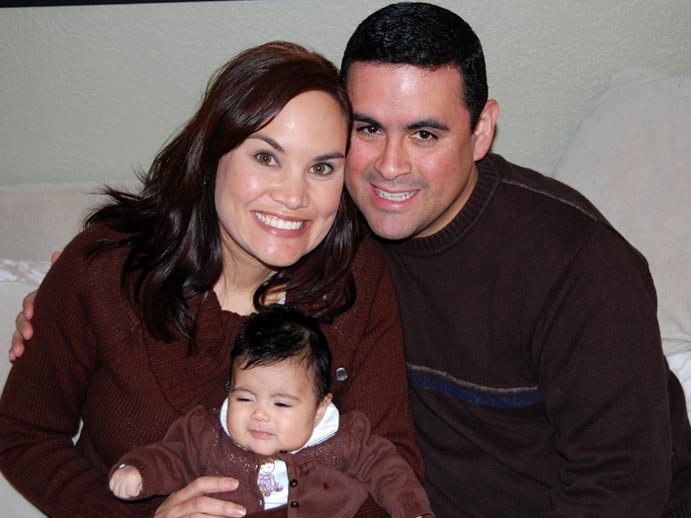 Okay, so you're probably wondering if I took my own advice. Well, yes I did! I met Vince while I was a freshman in college. He was one of my best friend's older brothers and he was going to nursing school. I knew he was the one for me and no one else seemed to measure up. I also knew that I wanted to focus on school and bettering myself so I decided not to make a move… until four looooong years later. I got tired of waiting for him to call me! Things haven't been easy, so I guess here is point 6: It Really is for Better or Worse – Regardless of who you are, life WILL throw you curve balls. We've survived through a major car accident that I was in, my brain tumor, the housing market crash, and our second baby being born 10 weeks early last year. Warm fuzzies will fade and your looks will tarnish, but when you are committed and renew your love every day, you CAN make it through life's storms.

There are a lot of fish in the sea, and most of them are minnows. When you know what you are looking for, where to find them, and become a pretty cool catch yourself, you CAN live "happily ever after!"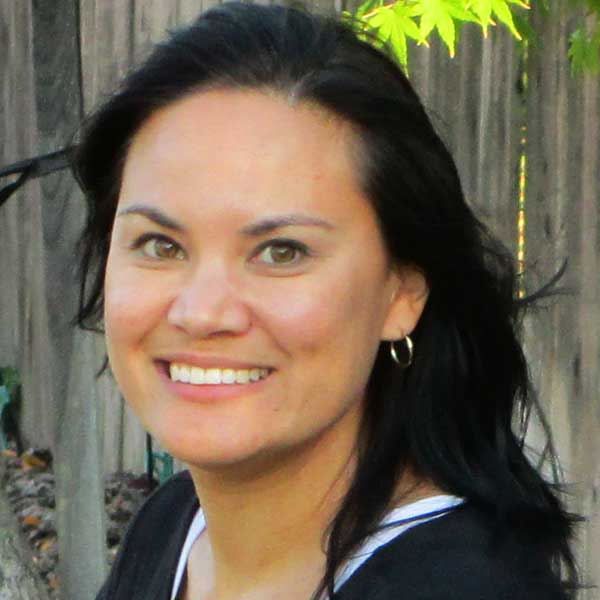 Article by Christina M.
View More Articles by Christina Below!