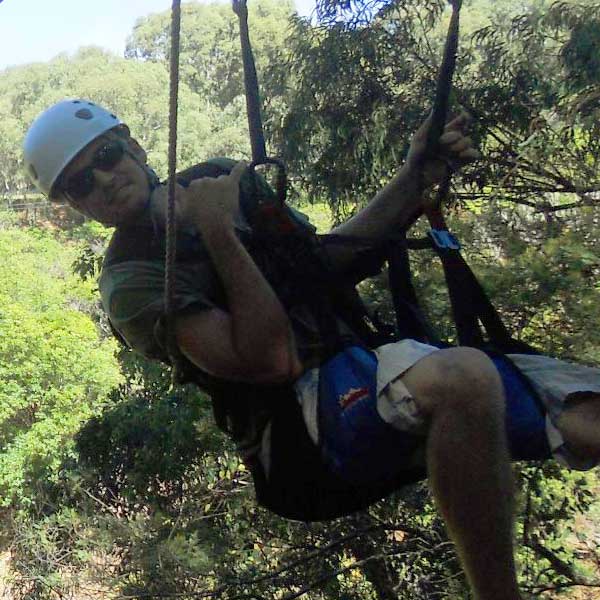 Name: Kyle
Career: Online Marketing
Company Field: Travel
Located In: Maui, Hawaii
Grew Up In: Maui, Hawaii
Graduated From: Santa Clara University
Majored In: Communications
Graduated In: 2006

After College Lifestyles
Marketing
Maui
Santa Clara University
Kyle is an Online Travel Marketer in Maui, Hawaii. Learn how online travel marketing is changing the face of the travel industry. In addition to work, Kyle lives quite a life: he wakes up at 6:00 AM to go surfing outside his house before work and coaches soccer at night. What a life.
Overview:
Name: Kyle
Career: Online Marketing
Company Field: Travel
Located In: Maui, Hawaii
Grew Up In: Maui, Hawaii
Graduated From: Santa Clara University
Majored In: Communications
Graduated In: 2006
Quick Stats on Being an Online Travel Marketer
Work Hours/Week: 40 hours
Work Hour Flexibility: High
Quality of Lifestyle Outside of Work: High
Work Stress Level: Low
Level of Routine Work: Medium
Interaction with Co-Workers: Medium
Pay Level (out of 5): $$$
Life of a College Grad Online Travel Marketer
I am responsible for getting people to stay in our condos/hotel rooms. More and more people have shifted away from calling their local travel agent and now search for all travel plans online. I come up with strategies of how to be found and work with all the major online travel companies (Expedia, Orbitz, Travelocity, Bookit, etc.) to assure that our brand reaches the largest audience possible.
Online Marketer's Daily Routine:
6:00 AM Wake up and go surfing before work
8:00 AM Arrive at work, answer emails, check the online travel agent (OTA) rates, check demand and occupancy, figure out online marketing strategy
12:00 PM Lunch
1:00 AM - 4:00PM Continue work
4:30 PM - 6:00 PM Coach soccer and always have a smile on my face :)
7:00 PM Grab dinner, relax
10:30 PM Sleep!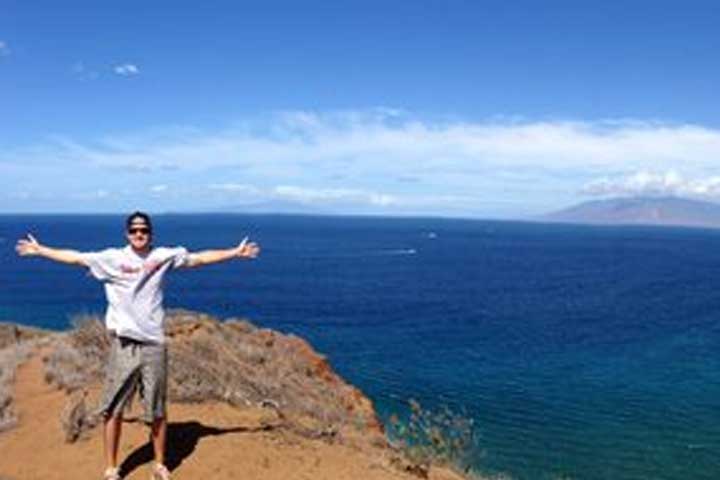 How To Get Into The Field
A lot of my career path was trial and error. I started off interning in public relations and realized I didn't really like it. But I understood the strategies to get a companies name out. I then took my first job in sales. I realized sales was way too competitive and cut throat, but I really liked working with the marketing team coming up with creative ideas. I spent more and more time with the marketing team and then started looking for jobs in marketing. I landed a dream job working at KAYAK.com in their online marketing department. After working there three and a half years, the door was open for me to really work wherever I wanted in the travel industry.

What Do You
Really
Do?
Stay up to date with any sort of industry trends for online marketing by reading blogs and testing things. I look at a lot of websites very closely to see how our company could perform stronger and constantly tweak things and measure the results. Do certain sales work better than others? Certain publications get more traffic? Etc.

Pros/Cons of Your Job
Marketing is fun for people that are creative. If you are the kind of person that likes coming up with ideas and are not afraid to fail on some of them, I would say pick that path. For online marketing in specific, it really helps to know the basics of how to make a website (HTML), how to edit photos (Photoshop), and how to really crunch data (excel).
Living in Hawaii: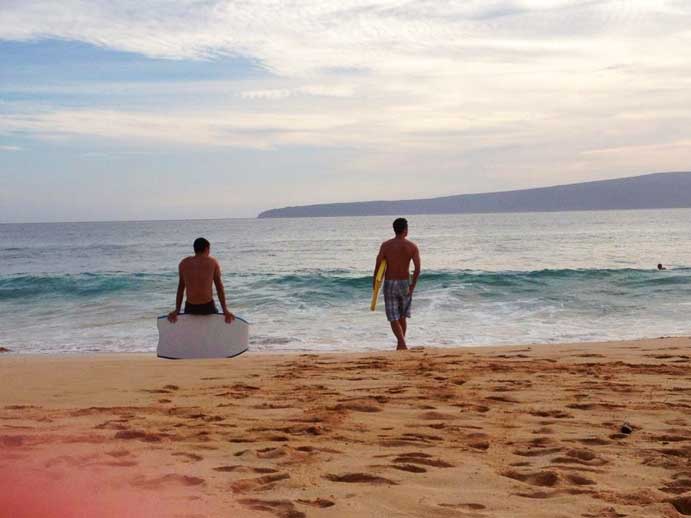 Quick Stats on Maui, Hawaii
Job Opportunities: Low
Competition for Housing: Medium
Housing Cost: Medium
Population of Young People: Low
Nightlife: Medium
Safety: High
Biggest Industries: Tourism, Construction
The Life of a College Grad in Maui, Hawaii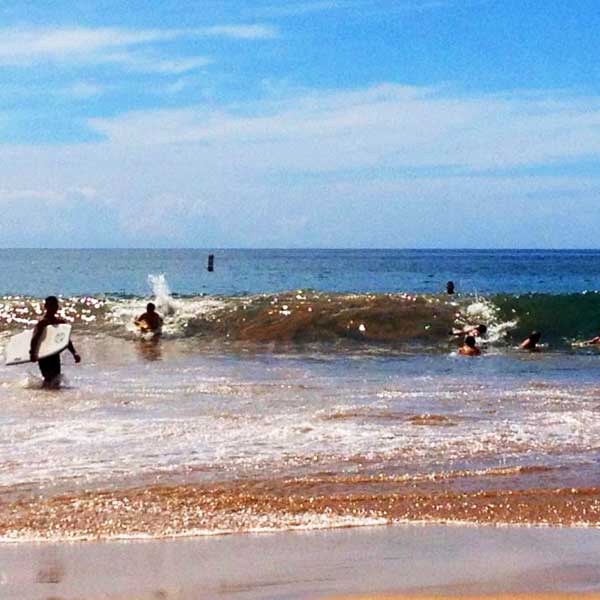 What's it Like to Live Here?
People in Hawaii are the nicest people I have ever known. I lived in the Silicon Valley for 10 years and I kinda always felt like everyone was competing with each other. What car do they drive, what big name company do they work for, what house are they buying/renting. Are you getting your MBA or starting your own venture? In Hawaii, people don't really care how much money you have or where you live, because everyone is even at the beach. Spend weekends surfing, paddle boarding, kayaking, fishing, hiking, swimming, golfing, and any other activity you can imagine outdoors. People don't really give a crap what you do, and that is fine by me.

How Did I End Up Here?
I grew up on Maui and I knew I would return someday. I just didn't know when. My goal was to return by the time I was 30 and I made it back about a year before that. I went to school at Santa Clara University and then stayed in the Bay Area 6 years after graduating, because finding a good job was very easy. And when the opportunity presented itself, I was back in Maui.

My Set-Up
I live with a friend in a two bedroom condo one block from the beach. Couldn't be happier.
Closing Advice
My advice may be different then most peoples. Everyone always asks "what do you want to be when you grow up?" After 29 years I still have no clue, but I have come to realize that for me the question that should have been asked is "where do you want to be when you grow up?". That answer is easy for me. Maui. So if I know where I want to be, the rest will just kinda fall in place. Tourism is huge on Maui, so I knew having skills in the hotel/hospitality industry might be my ticket to Hawaii.

Lastly, leverage connections. Who you know is everything. Most companies I have worked for would much rather hire someone they know through a referral (or have worked with in the past) then some complete stranger with a Harvard degree.