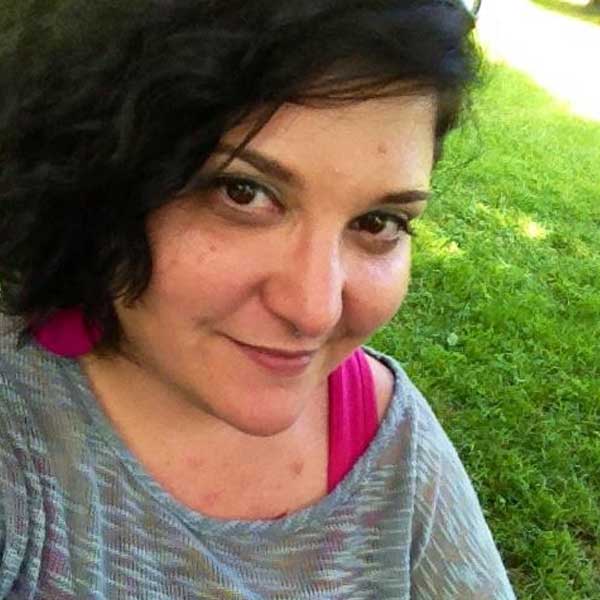 Name: Lisa Mauro
Career: Analyst, Managed Markets
Company Field: Pharmaceuticals
Located In: Cambridge, MA
Grew Up In: Miami, FL
Graduated From: City University of New York
Majored In: Communication and Culture
Graduated In: 2008

After College Lifestyles
Business Analysis
Boston
City University of New York
Lisa is a Pharmaceutical Business Analyst for Managed Markets in Boston, Massachusetts. Her job entails analyzing sales, market share, and payer mix. Much of her work is analytical in nature but Lisa mentions having fun presenting the numbers (her background is in communications). In addition, tour Lisa's home she purchased outside of Boston.
Overview:
Name: Lisa Mauro
Career: Analyst, Managed Markets
Company Field: Pharmaceuticals
Located In: Cambridge, MA
Grew Up In: Miami, FL
Graduated From: City University of New York
Majored In: Communication and Culture
Graduated In: 2008
Quick Stats on Pharmaceutical Business Analysis
Work Hours/Week: 45
Work Hour Flexibility: High
Quality of Lifestyle Outside of Work: High
Work Stress Level: Medium
Level of Routine Work: Medium
Interaction with Co-Workers: High
Pay Level (out of 5): $$$$
Life of a College Grad Pharmaceutical Business Analyst
I am currently working as an Analyst in the Managed Markets division of a medium-sized pharmaceutical company. This role requires depth of knowledge in spreadsheets, analytic methodologies and relational databases. The work is varied, though, and includes presentations, software implementation projects and change management.
Pharmaceutical Analyst's Daily Routine:
6:30 AM Wake up
8:00 AM Arrive at office
9:30 AM Prioritization Meeting
11:00 AM Breakfast
1:00 PM Software Implementation/Upgrade Meeting
2:00 PM Analytic Reviews
3:00 PM Lunch
4:30 PM Leave the office
5:30 PM Respond to non-urgent emails (urgent ones are handled throughout the day)
7:00 PM Arrive home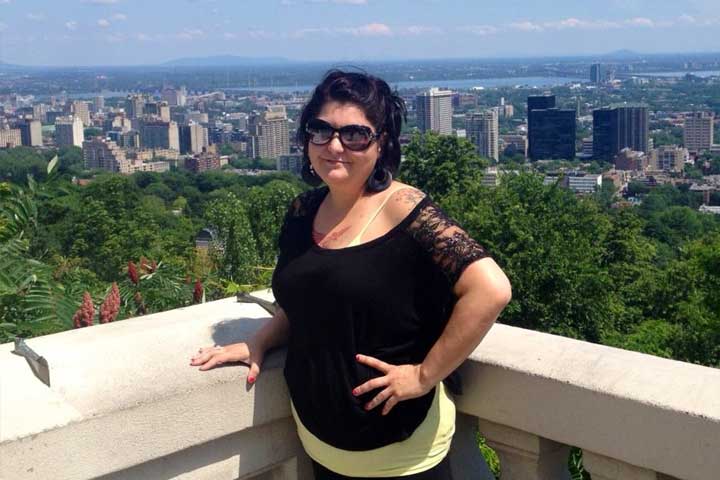 How To Get Into The Field
Despite everyone telling me that a degree in Communication and Culture was a waste of time and money, it was a passion of mine, and I pursued it anyway. I started out working for an investment boutique and stayed in the financial field for the majority of my career. After moving to Boston in 2009, an opportunity to work in the pharmaceutical industry presented itself and I jumped at the chance. I started here as an Administrative Assistant, continued to take on more advanced project work and within two years was promoted twice, eventually leading to my current role. My college courses did prepare me for this type of role as communication and the ability to effectively lead teams were a primary focus in my major.

What Do You
Really
Do?
Much of my day is spent analyzing sales, market share and our payer mix; I look for trends and opportunities for growth. I keep up with industry news, changes to government programs (for instance, the American Care Act could drastically change the pharmaceutical industry). Outside of that, I prepare presentation and analysis for management and assist in software implementations to support our business.

Pros/Cons of Your Job
Working with insurance payers and government programs is both interesting and challenging work; those are the characteristics that drew me to this role. This type of position requires heavy attention to detail, focus and the capacity to do just as well at hours 10 or 12 as at hour 1. One of the things I miss in this role is the level of creativity I had in prior positions, however, I do enjoy being able to craft the story the analytics show.
Tour My Salem Home:
Quick Stats on Boston, Massachusetts
Job Opportunities: High
Competition for Housing: Medium
Housing Cost: High
Population of Young People: High
Nightlife: Medium
Safety: High
Biggest Industries: Biotechnology, Pharmaceutical, Technology, Engineering, Finance
The Life of a College Grad In Boston, Massachusetts

What's it Like to Live Here?
Boston is a small city and the college atmosphere makes it fun, social and entertaining. The neighborhoods are distinct and diverse, each one having its own look and feel. The location is perfect because some of the best beaches, mountains and outdoor recreational activities are nearby. Sports are indeed a prevailing past-time here and locals and transplants alike are ardent on the big four - baseball, basketball, football and hockey. With the density of colleges here, college-level sports are also taken seriously. This is a great place for college and post-grads as well!

How Did I End Up Here?
I grew up between New York City and Miami. I relocated to New York City in 1999 and attended college there a few years later. I moved to Boston in 2009 to close the gap in a long distance relationship and the move had its challenges. My best piece of advice if you're considering the move is to not do so in September when students go back to school or during the winter months. One of the things I really love about living here is how centrally located it is. Within 4 hours, I can be back in New York City, as far north as Maine and with another few more tacked on - Vermont or even Montreal.

My Set-Up
I currently live about a half hour north of Boston near Salem, MA. I own a 3 bedroom house and share it with my niece. I enjoy being near the water, beaches and Salem is a great location for endless entertainment. Beverly has an art school and because of this has a different and interesting feel to the town. There are art galleries, coffee shops, boutiques and I still often find myself exploring it. It seems there are always new things to discover. I can be in Boston in about 30-45 minutes depending on traffic and public transportation to the city is a breeze.
Closing Advice
My best advice is to be open-minded in your job search. Sometimes we need to use jobs as learning opportunities, for better or worse, and stepping stones to the next rung. Do not be afraid to try new things and try not to get pigeonholed. I found that the best way to move up the ladder was to show dedication, be passionate about the company and your role and deliver the best value every day.