Adjusting Your Health Regimen After College
I was an athlete pretty much my entire life. I played tennis through high school, swam for thirteen years (including my first year at Cornell), and taught at least three Spinning classes a week until I graduated. Needless to say, I know that I need to work out to stay sane.

After college, life changes and you have to adjust your fitness schedule accordingly. Things get stressful and sometimes we tend to neglect ourselves when times get tough. Whether you're going on to grad school after undergrad like I did, or right into the workforce, it's important to take care of yourself both inside and out. No matter how much you have to do at work or grad school or in life, there is ALWAYS time to get a workout in!
Tips to Having a Great Workout
When I have a great workout, my body feels great and I get peace of mind: and I'm motivated to come back to the gym the next day. Here are three of my tips to having a great workout.
Tip 2: Have an Amazing Music Playlist
It's super important to have killer workout jams!!! Pick songs with bpm's similar to your jogging or stair stepper pace. The following songs are currently on heavy rotation on my iPod:
Major Lazor "Bubble Butt"
Nelly feat. Nicki Minaj and Pharrell "Get Like Me"
Diplo "Express Yourself"
Kanye West "Black Skinhead"
Wiley "Heatwave"
Banks "Fall Over (Djemba Djemba Remix)"
Rustie "After Light (feat. AlunaGeorge)"
DJ Fresh vs. Diplo "Earthquake"
Diplo "Move Around"
Nicki Minaj "Itty Bitty Piggy"
Benny Benassi "Satisfaction (Afrojack Remix)"
Nicki Minaj "Pound the Alarm"
Angger Dimas "Hey Freak!"
Major Lazer "Watch Out For This (Bumaye)"
Calvin Harris "Awooga"
Gregor Salto "Azumba"
…and many more!
Tip 1: Make Time to Work Out


If you work 9-5 (or in reality, 8-7), squeeze in your workout beforehand if you're a morning person, during your lunch break, or after work before you wind down. It's easy to make excuses and hard to go run or lift when it's literally the last thing you want to do, but you know what? You'll be so proud of yourself and feel so much better after you do. It sounds counterintuitive, but when I feel overwhelmed and think I don't have time to work out, I go work out anyway. I'm almost always more productive after I've gotten my sweat on and gotten out of my head for a bit. Efficiency is key, here. Don't dawdle when you're at the gym. Go, get it done, get sweaty, get out. You'll never, ever regret a workout! And on those days when you really don't want to exercise or think you can't, just remember: YOU CAN ALWAYS DO MORE THAN YOU THINK!!!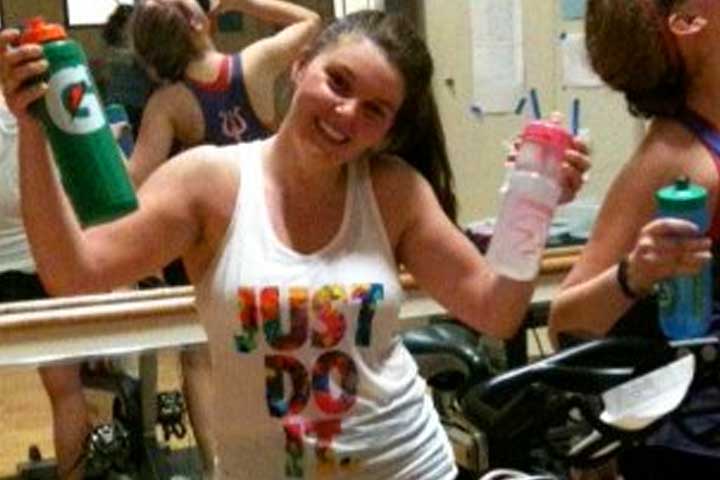 Tip 3: Have Fun & Switch it Up
Everyone's fitness level is different. Do what works for you and do what makes you happy. I personally love and recommend Spinning. If you belong to a gym, check out a fun cycling or (pole)dance or Pilates class, do 30 minutes on the elliptical or stair stepper followed by some weights (I personally like to do full body all at once, but you might prefer to do leg days, chest days, etc.). If you don't have a gym membership, check out YouTube videos from ToneItUp and Blogilates (they're awesome and free!). Whatever you do, have fun with it and the next time you think about skipping your workout, remember how good you felt after an intense sweat sesh!
Get Inspired to Go To the Gym After Work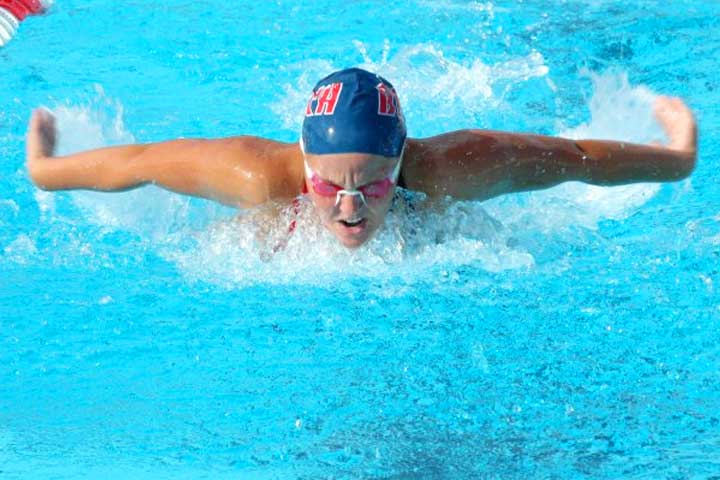 No one is perfect. Sometimes life gets in the way and you really don't have time to work out. You can't change the past, so don't get down on yourself. Tomorrow is a new day. Do what you can to be happy, healthy and fit of mind, body, and soul. Don't look at working out as cumbersome or something you have to do. After I sweat it out, the endorphins start to flow and I feel great and ready to tackle any obstacle life throws my way! Remember: you'll never regret a workout and you can always do more than you think!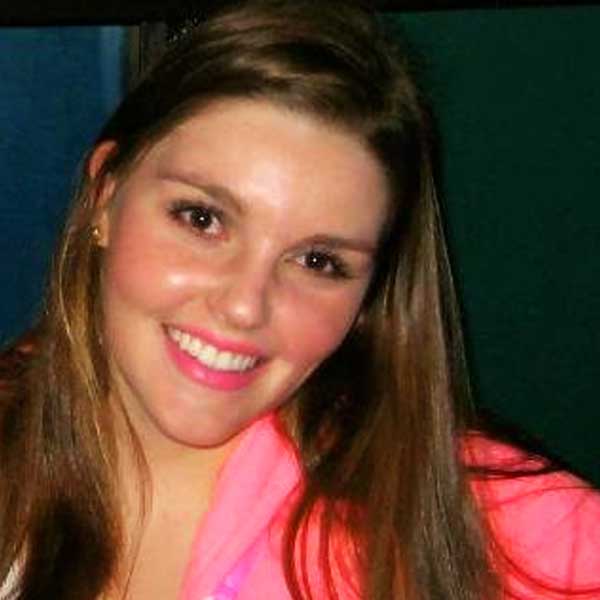 Article by Tara
Tara's Life After College Profile is Coming Soon